Excerpt from our latest IP BOX webinar 👉
For more information on:
The device
Eligibility criteria and scope
Ask to be contacted by one of our experts!
Following the recommendations of the OECD, the finance law for 2019 profoundly modified the tax regime for intellectual property products.
Thus, the reform of theIP BOX allows you to benefit from a preferential corporate tax rate for R&D work carried out on French territory. Consequently, the companies concerned can benefit from a preferential CIT rate at 10% on income generated by intellectual property assets (patents, COV, licenses, etc.)
To know more about this device, find out about the eligibility criteria, the legal subtleties, the best practices for calculation and justification, fill out this form and one of our experts will contact you!
⬇ GAC Group expert and partner Bird&Bird ⬇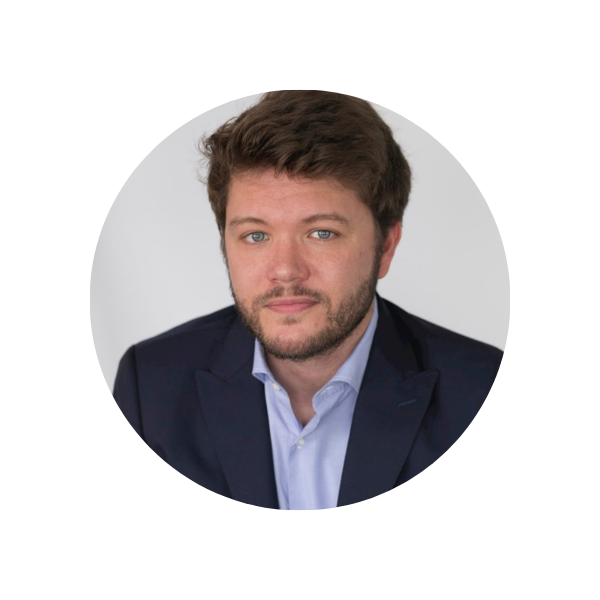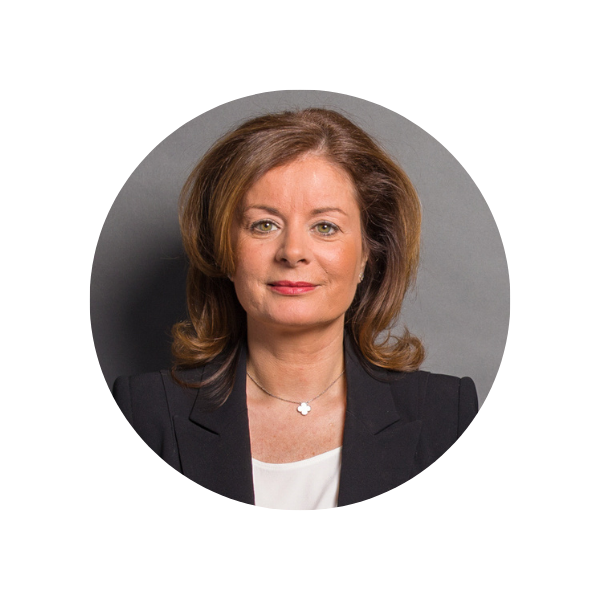 Holder of a master's degree in Private Law and a specialized master's degree in "Jurist and International Management", François-Xavier has specialized in research taxation for ten years. He is now responsible for the Innovation Taxation Business Unit at GAC and has taken up the subject of IP BOX since the 2019 reform.
A partner for 10 years in Bird&Bird, Laurence is in charge of the tax department where she practices as a lawyer specializing in tax law, particularly in the area of innovation taxation. She has developed particular expertise in matters of management of intangible assets, particularly in the context of the implementation of "IP & IT box" regimes.
Our client VIF Software bear witness!