Public organizations - Our offers Innovation
Collaborative innovation project - AAP
We work with and for the biggest players in research and innovation in Europe and around the world, to support them in their collaborative research and development projects, or international collaboration, funded by the European Commission.
We support public actors in the creation of innovation projects thus promoting inter-regional and international collaboration in response to economic, societal and environmental challenges.
Are you interested in this offer?
Our latest news Innovation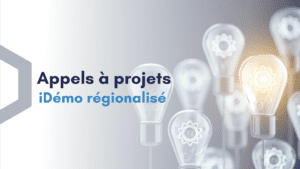 This call for projects aims to support the development of innovation in the territories through the France 2030 / PIA4 regionalized program.
Read more "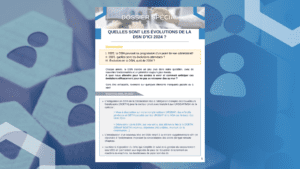 What can we expect in DSN in the coming years and how to anticipate these changes? Check out our special report!
Read more "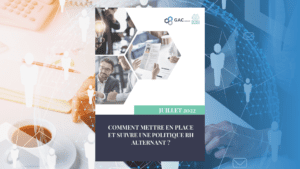 Define and sharpen your HR strategy with this guide co-authored by G.A.C and D²BI
Read more "