At a time when decarbonizing industry represents a national sovereignty issue, industrial companies are seeking to identify new levers to boost performance and create value. Among these levers, theecodesign is part of a strategic approach for companies and represents a real a source of innovation and differentiation. The eco-design approach makes it possible to reduce the ecological impact of your products, processes and services This means you can actively participate in preserving the environment. Embarking on an eco-design approach will enable your company to strengthen its image brand by projecting a positive image to its partners, customers and clients. gain a competitive edge in your market by meeting its customers' growing expectations in terms of sustainability.
So how do you get started? How can you structure and accelerate your eco-design approach? How can open innovation and technology watch help you make your eco-design project more effective?
G.A.C. Group joins forces with its preferred partner : KAÏROS (an Environment consultancy dedicated to biobased composite materials), to introduce you to the essential strategies and tools for integrating eco-design into your innovation and production processes. As experts in innovation and eco-design, we propose to share with you the following information during this exclusive webinar methods and best practices to support you in your eco-design approach.
On the agenda for this webinar:
Ecodesign, an essential shift & foresight
Roadmap and choice of performance indicators
Technology watch - Case study: KAIRLIN, the recyclable and compostable biomaterial
Open innovation and partnerships: understanding value chain change
Financing your eco-design projects
To access the replay, fill in the form below!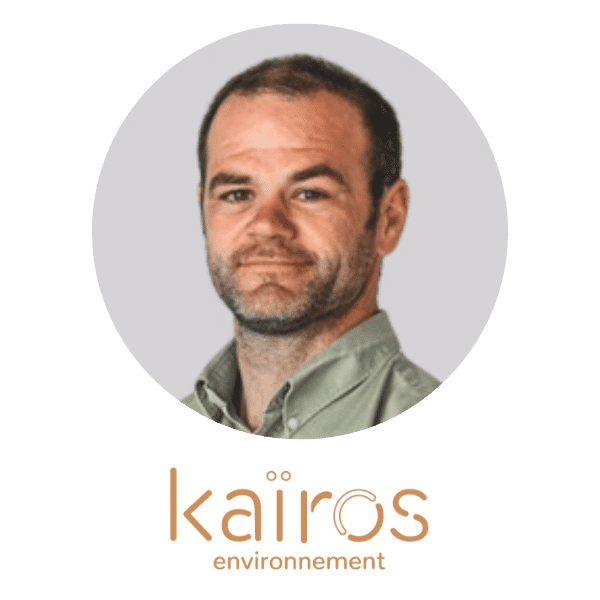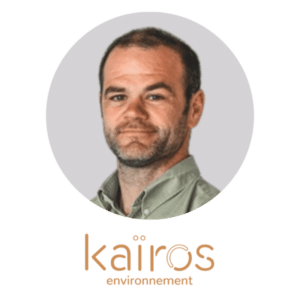 Erwan GROSSMANN - Design Office Manager at KAÏROS
Trained as a materials engineer and naval architect, Erwan has been working on innovation in composite materials since 2010. In charge of Kairos Environnement's design office since 2013, he supports customers in eco-design projects and participates in the company's development strategy and the coordination of research programs.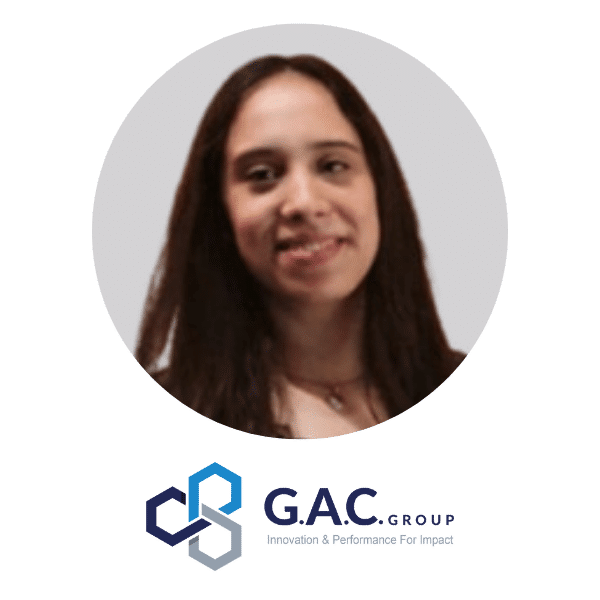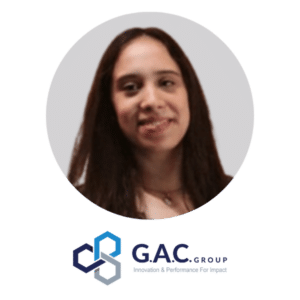 Chaimae EL ATOUANI - Innovation Consultant specialized in materials - G.A.C. Group
A graduate of Arts et Métiers in industrial and production engineering, Chaimae obtained a double degree from École Centrale de Lyon (Master's in innovative materials for transport, health and energy). She began her career as a materials R&D engineer and product engineer at Saint Gobain and HQW Concept. At G.A.C. Group, Chaimae uses her technical expertise to support her customers in their innovation process.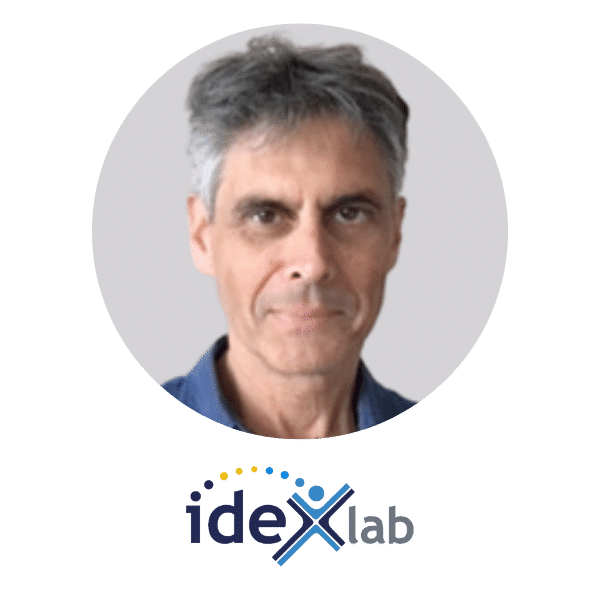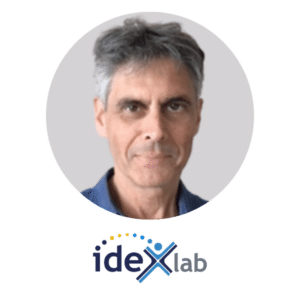 Jean-Louis LIEVIN - Founder ideXlab platform - G.A.C. Group
Jean-Louis created and founded ideXlab in 2014, a platform specialized in open innovation. Previously, Jean-Louis was Director of Research and Innovation at British Telecom. Through his various positions in France and abroad, he led numerous research, innovation and technology transfer programs in a wide variety of fields: materials, energy, telecommunications, electronics and optoelectronics, etc.
Improve your understanding of your market's technological challenges and boost your capacity for innovation!