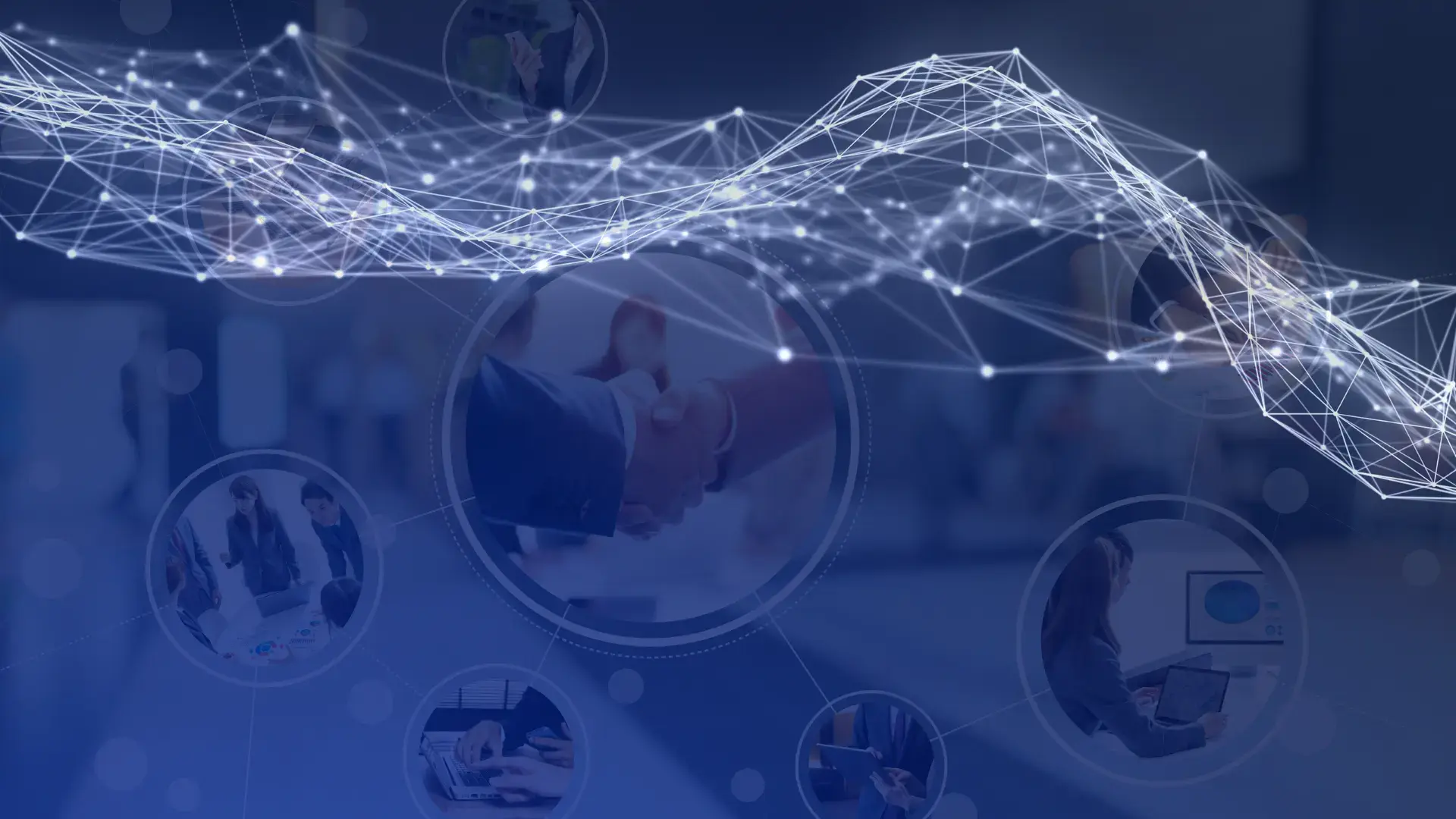 gac home banner
International consulting firm in innovation and performance
G.A.C. Group acquires RMG Marianne and strengthens its HR and tax performance consulting activities
CIR / CII schemes: understanding the mechanisms to adopt best practices in terms of security and optimization
G.A.C. Group acquires EVOLY Consulting to strengthen its consulting activities in innovation financing
Our mission: accelerate the innovation and performance of companies and territories for a responsible development and sustainable growth
3 main areas of expertise :
Our sector-based approach, a major asset for our customers
At G.A.C. Group, we have chosen to adopt a sector-based approach to adapt to the specific needs of each customer, whether in terms of regulation, innovation or digital transformation. Our consultants have in-depth knowledge of each sector, enabling them to offer tailor-made solutions that meet our customers' expectations and objectives.
If you too would like to help our customers meet their challenges and contribute to the transformation of their organizations, join us and become part of an exceptional human and professional adventure!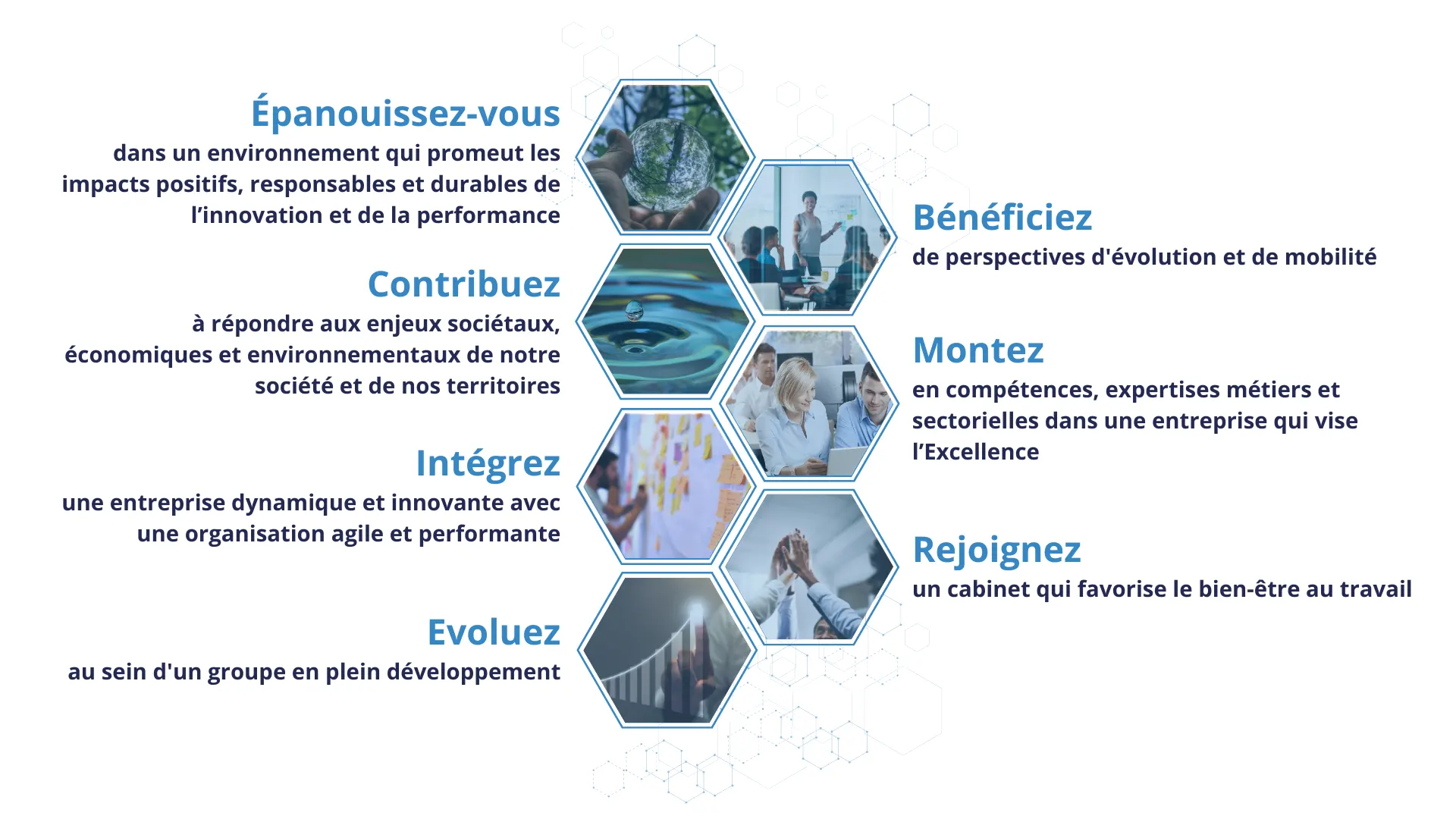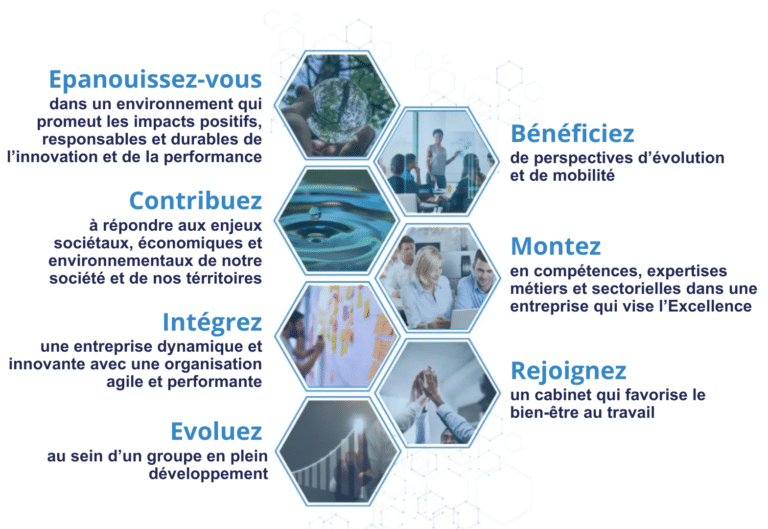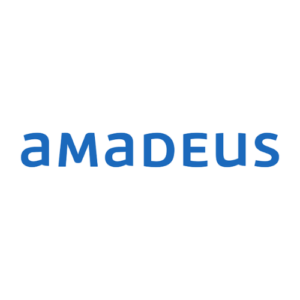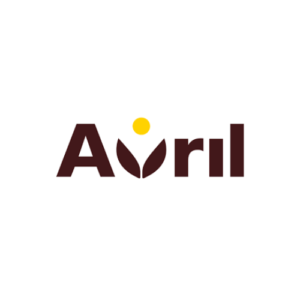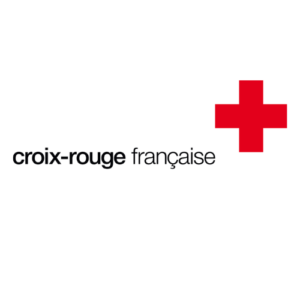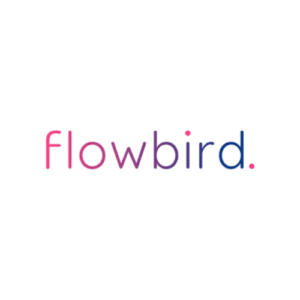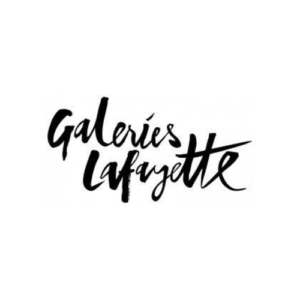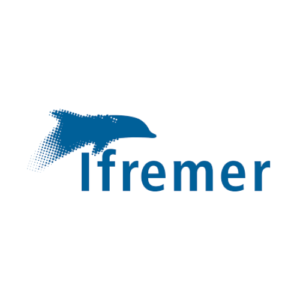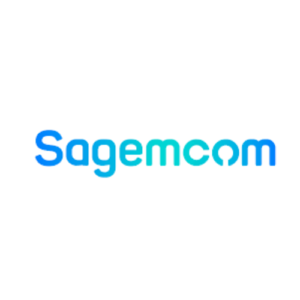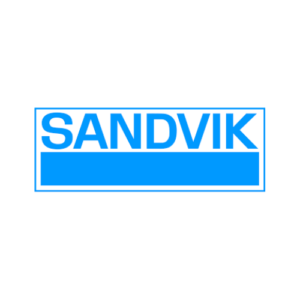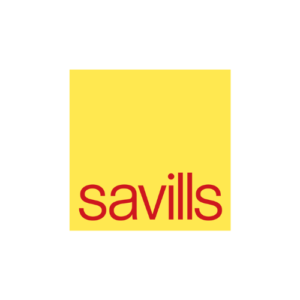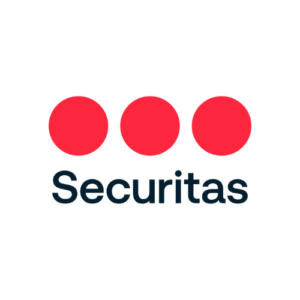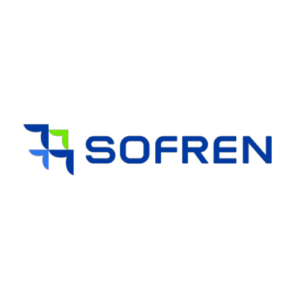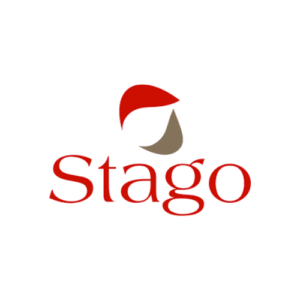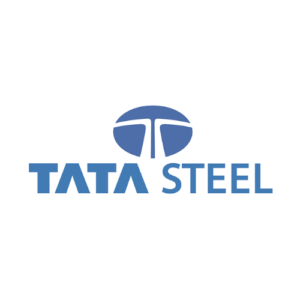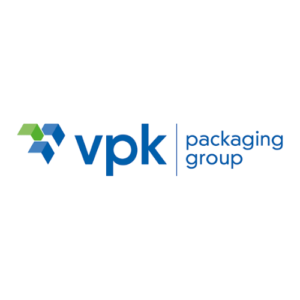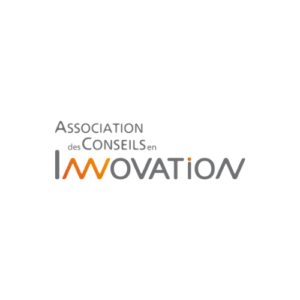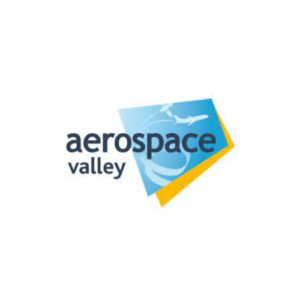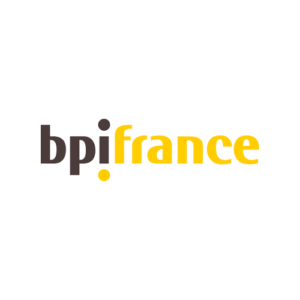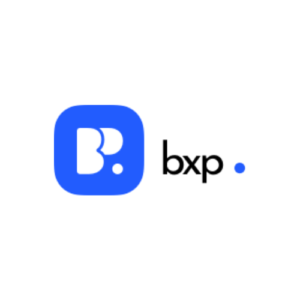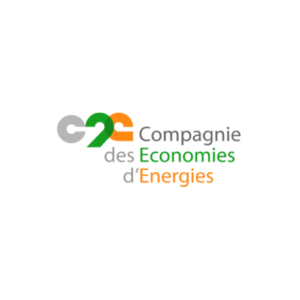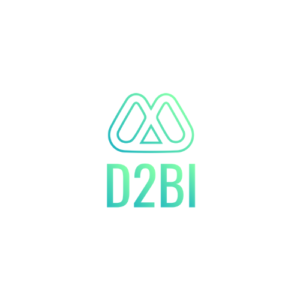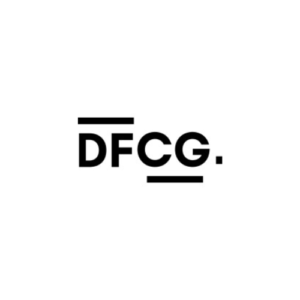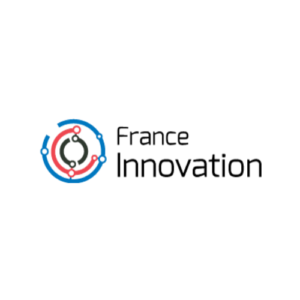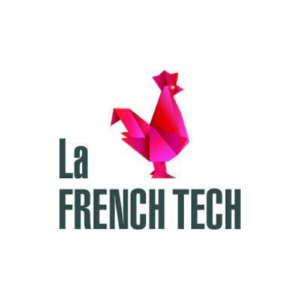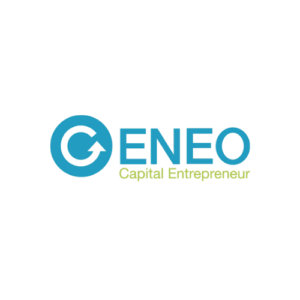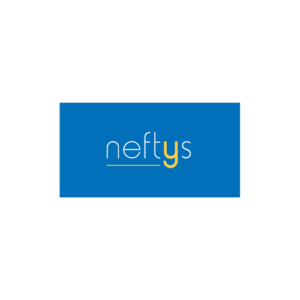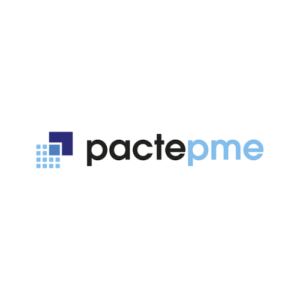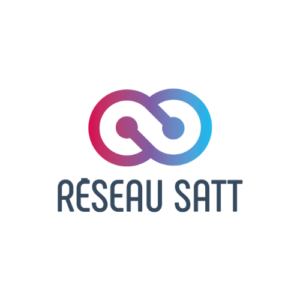 By clicking on send, I consent to the information entered in the form being used by GACGroup to respond to my request. To know the details of the processing or exercise my rights, in particular the withdrawal of my consent to the use of the data collected, I can consult the Privacy policy of GAC Group.