G.A.C. Group has opted for work environments conducive to inspiration, performance, innovation and exchange.
The configuration, ergonomics and aesthetics of our premises encourage both collaborative work in 'tribe' mode and the moments of productivity necessary to our performance.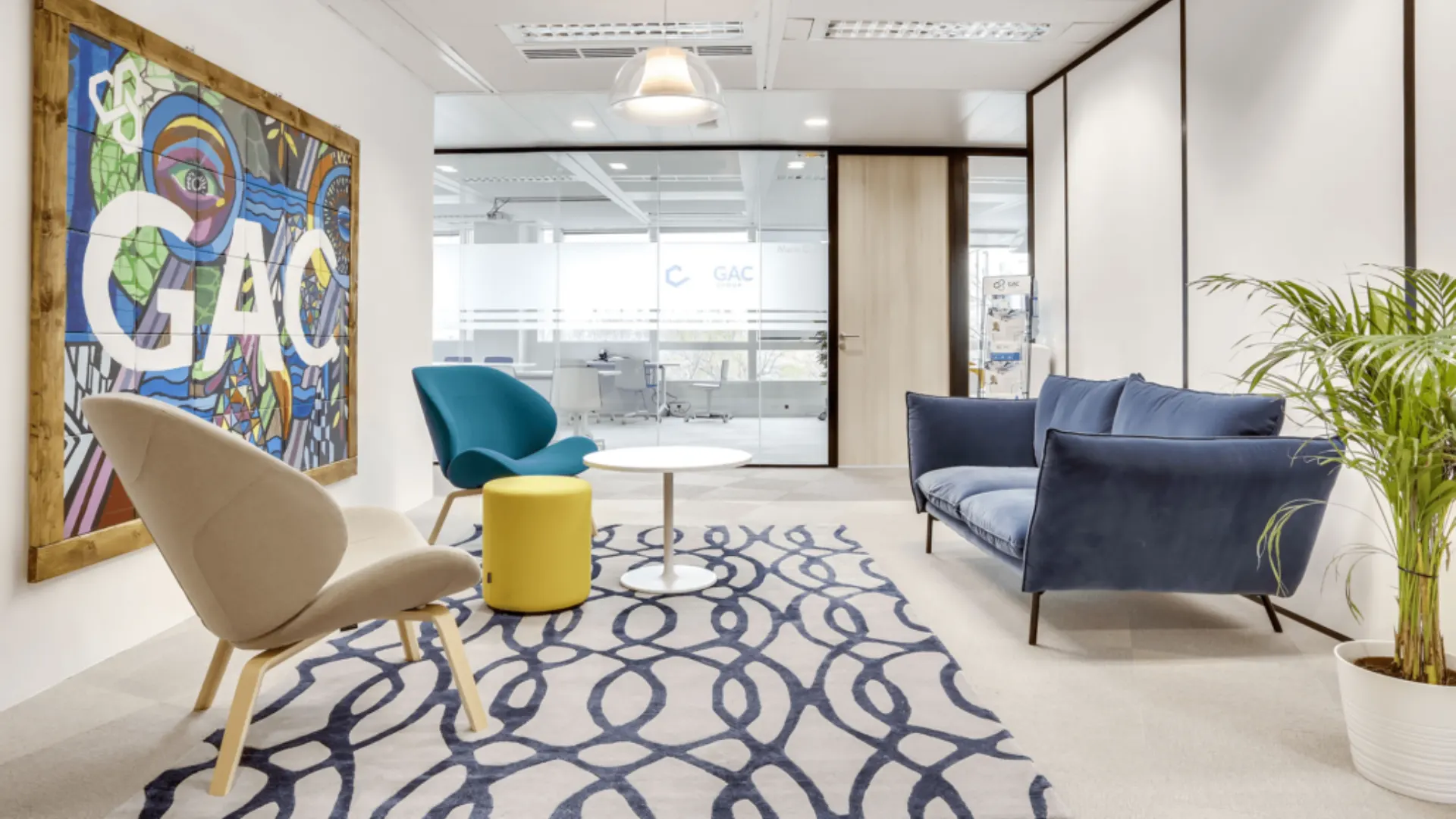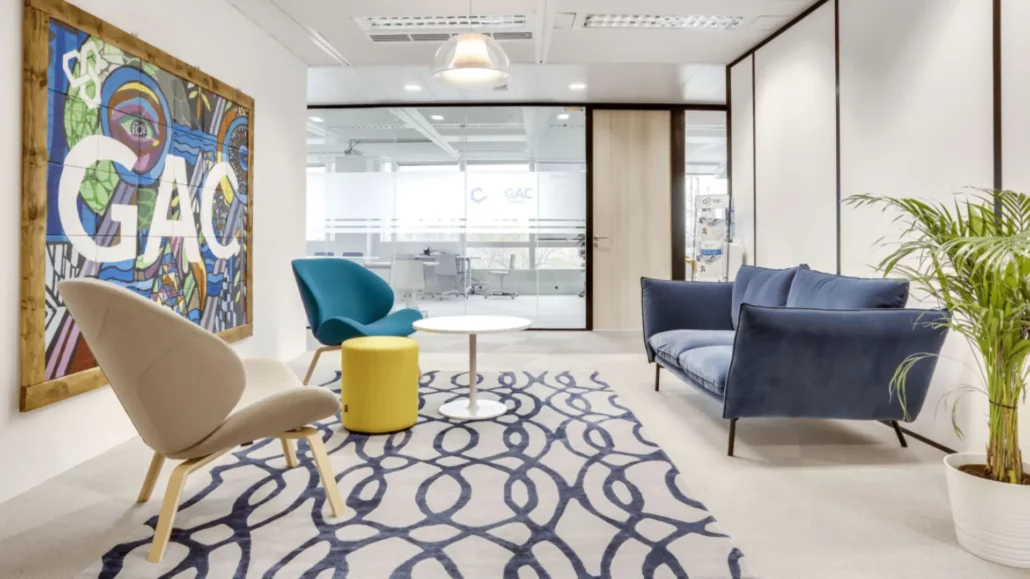 Our premises and our work organization are also designed for: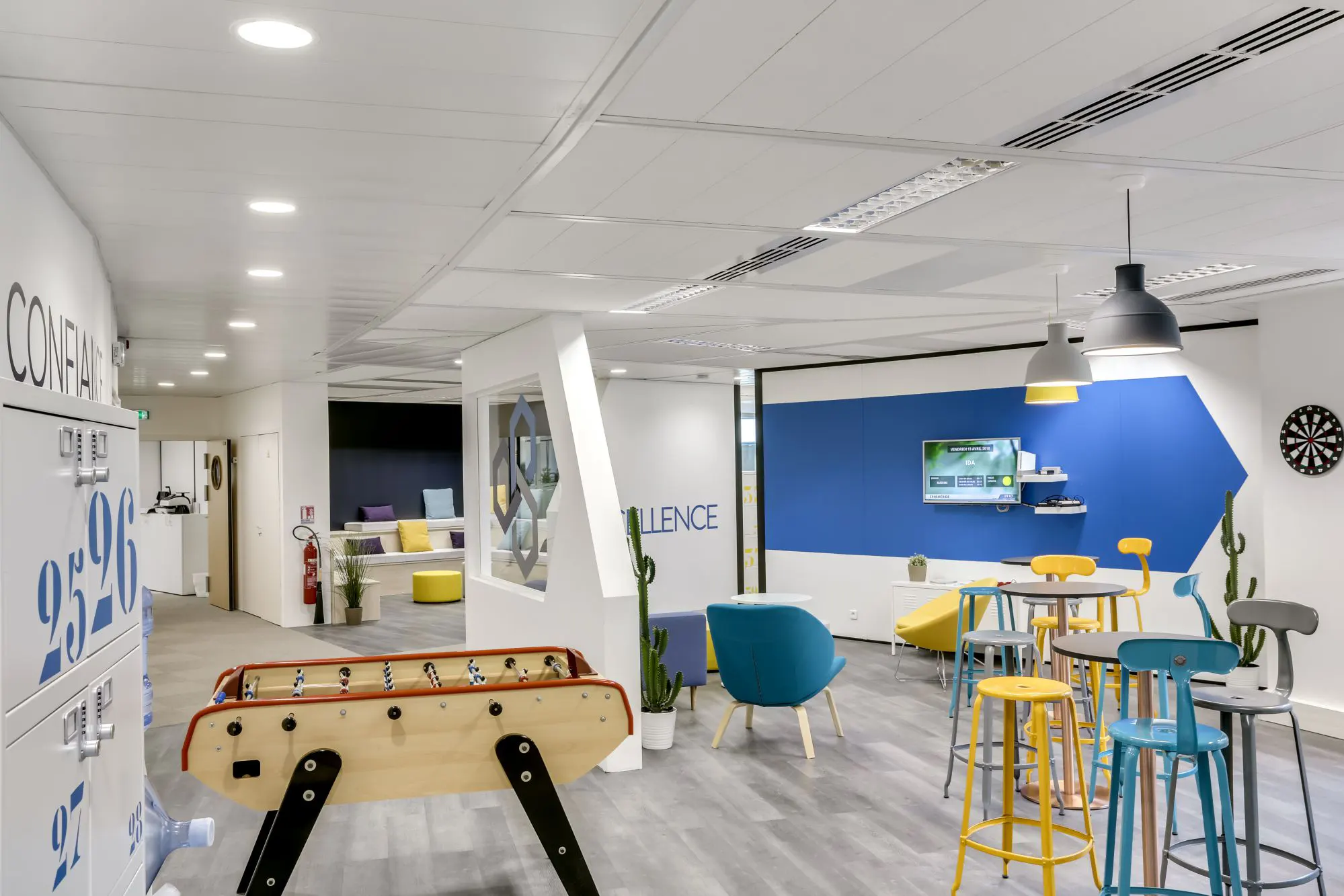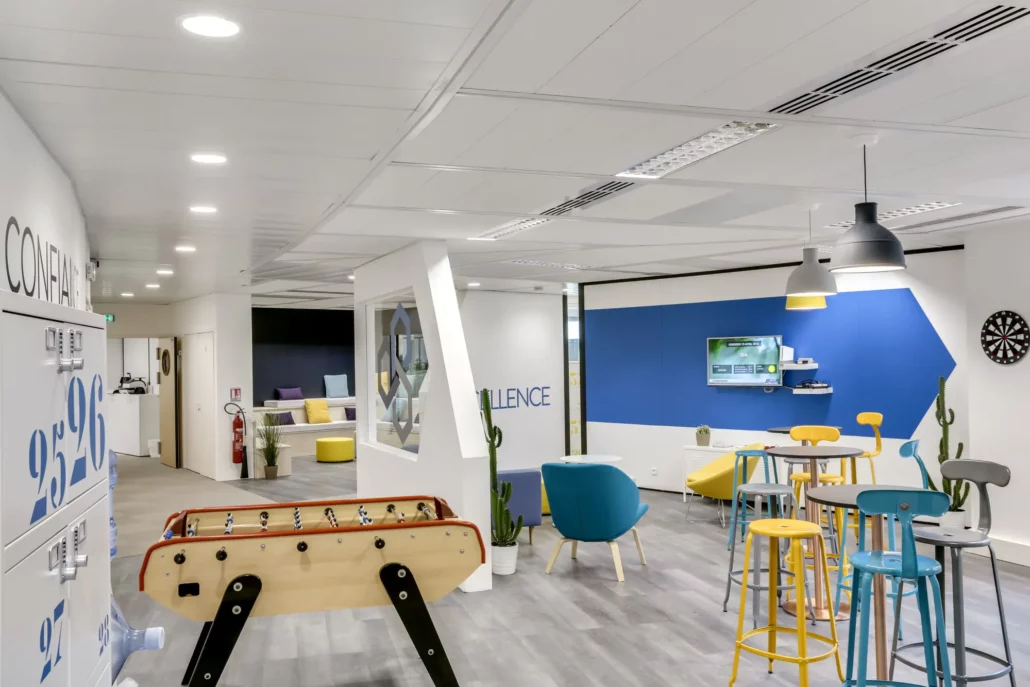 Minimize environmental impact:
Sustainable mobility
Responsible consumption: reducing energy impact and recycling
Sustainable purchasing: choosing short circuits and promoting the circular economy
Maximize employee fulfillment and social ties:
Promotion of Flex Office and Teleworking
Modular workspaces promoting creativity and sharing
Internal and geographic mobility
Implementation of digital tools to accelerate productivity, performance and collaborative working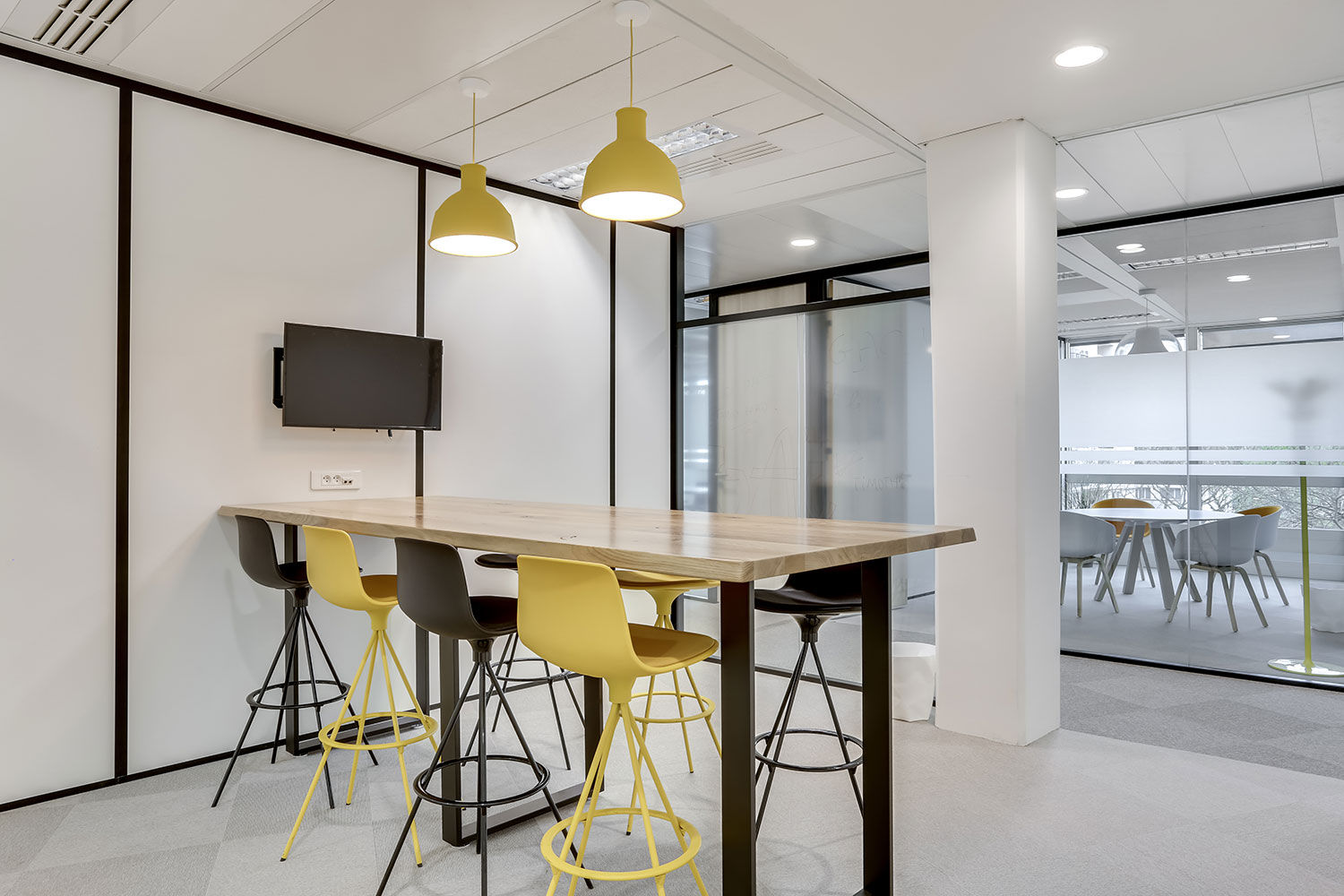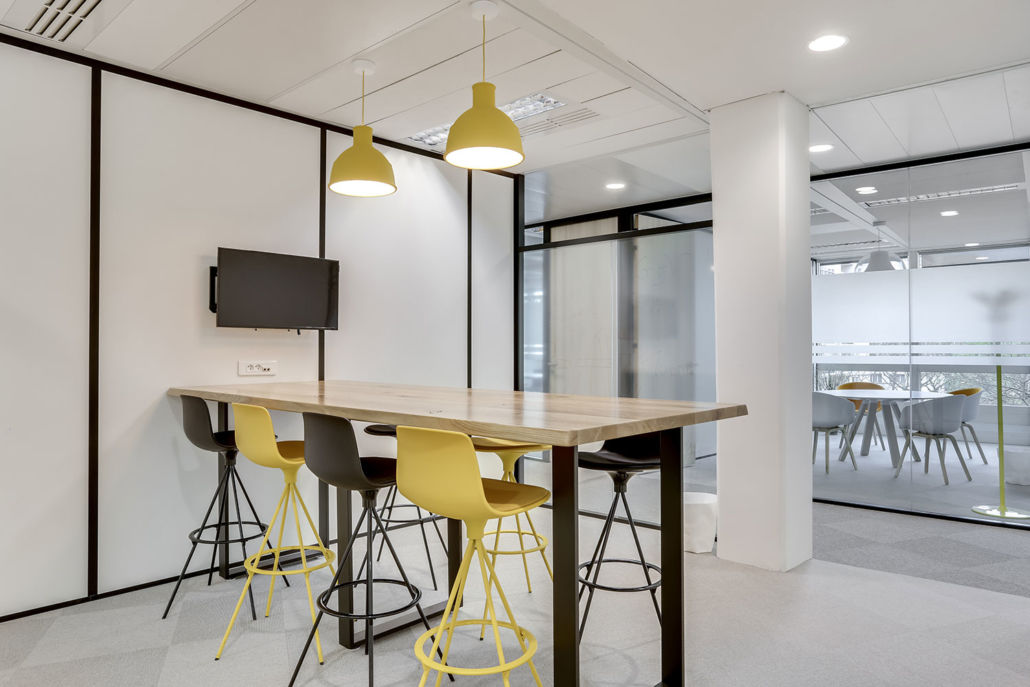 The telecommuting policy and support for remote working is a point of satisfaction: 97% of our employees say they find teleworking effective, including for collaborative work.