Your occupational health and safety contributions: a colossal financial challenge for your company
Occupational risk management can represent a colossal cost for the most accident-prone companies. In a post-health crisis context, the company's social performance is more than ever a key factor in securing human and financial risks.
For over 20 years, our consultants specializing in the management of workplace accidents and occupational illnesses have been helping our customers to develop a high-performance, sustainable claims management strategy. Our specialists in social security law will help you to meet your claims challenges with a range of cost optimization methods that safeguard your rights and those of your employees.
Control the uncertainty of your occupational injury costs
The accident/illness rates notified to your company depend on the number of accidents at work or occupational illnesses reported in previous years in each establishment. The higher the rates, the greater the financial costs for your company. Don't leave any room for uncertainty by taking advantage of our comprehensive support.
Our offer is based on 3 areas of expertise in the management of work-related accidents and illnesses:
Professional risk management consulting
Audit, analysis, monitoring of your employer's accounts, litigation with our partner law firms and recommendations to reduce your occupational injury rates.
with the dedicated tool AT Advance which enables our consultants to help you secure your declarations.
Know-how and a powerful tool to keep your occupational injury and disease (OI/OD) rate under control over the long term
When you choose G.A.C. Group, you're choosing a partner who understands your issues perfectly, and who masters the entire process. administrative procedures for work-related accidents and illnesses.
Our core competencies Claims management / Management of work-related accidents and illnesses, is based on the complementary combination of the cutting-edge expertise of legal consultants specialized in social security law, and agile digital tools to help you optimize your claims management.
Our team's strength lies in :
Precise methodology for optimum follow-up
While preserving the rights acquired by your employees, we ensure that you pay the right amount of contributions. As soon as a work-related accident or illness occurs, a dedicated consultant is on hand to support you in both form and content (drafting of DATs, reserve letters, consultation of documents, etc.). He or she will be with you every step of the way, from administrative assistance through to claims management and litigation, in collaboration with our partner law firms. As part of a long-term strategy to secure your claims experience, your consultant will carry out an in-depth audit and make recommendations. This comprehensive analysis will enable us to identify ways of challenging current claims.
Highly specialized, multi-sector expertise of senior consultants
which enables us to draw inspiration from best practices in your sector, while providing you with tailor-made solutions. With over 20 years' experience in their field, our consultants have a perfect command of the procedures, calculations and actions that can be envisaged for any type of company. Last but not least, to save you precious time and keep you up to date with the latest social and/or legal developments in HR, our consultants keep abreast of legal and jurisprudential developments, which are sent to you every 2 months via a dedicated newsletter.
We help you to control and manage your claims, and reduce their financial impact. We support you every step of the way, from advice and the provision of a claims management tool, to training and the monitoring of claims. Adopt efficient management of your occupational injuries to maintain your competitiveness.
Interaction with organizations
Thanks to our consultants' regular exchanges with the various bodies involved, we are able to maintain a close relationship with them, ensuring secure exchanges and keeping abreast of the latest legal subtleties and developments.
We work closely with law firms and medical advisors specializing in appeals under occupational injury and health legislation, in particular in the implementation of appeals from the very first significant settlements of employee cases (challenges to decisions on coverage, challenges to IPP rates, challenges to the duration of work stoppages).
Our claims management tool: AT Advance
To help you manage your claims, we have developed AT Advance, a solution that enables you to declare, track, analyze and manage your claims on a single platform. This SaaS-based, fully secure solution lets you consult all the information you need in just a few clicks, wherever you are. A simple Internet connection is all you need to access it, for greater efficiency and autonomy in the day-to-day management of your occupational accidents and diseases (OI/OD).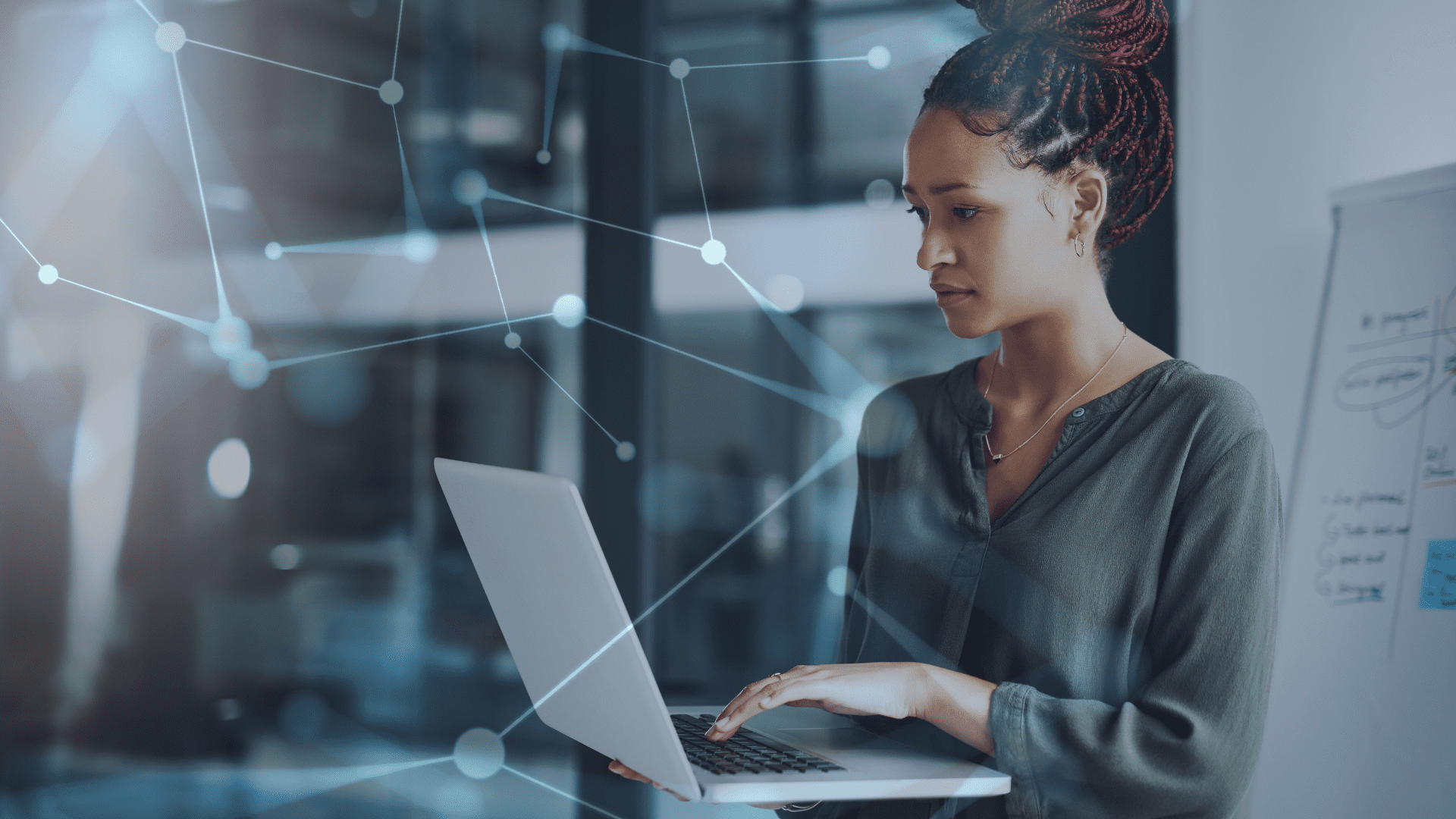 We help you to control and manage your claims, and reduce their financial impact. We support you every step of the way, from advice and the provision of a claims management tool, to training and the monitoring of claims. Adopt efficient management of your occupational injuries to maintain your competitiveness.
overall satisfaction rate in 2022 for all our services
obtained on the technical skills of our HR performance consultants
employees trained in occupational risk management by 2022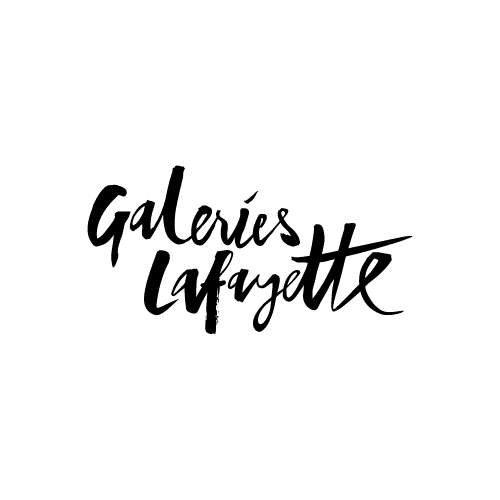 "Our employees who interact directly with G.A.C. have a better command of their declarations. Our Senior Occupational Risk Management Consultant at G.A.C. GROUP has been running training courses on occupational risk management for the HR community, to help them master the full range of occupational risk issues. We're delighted with the partnership and the work accomplished! We have new challenges to meet together, namely the systematic use of the tool, and the ongoing training of all those involved. These are projects in which we have every confidence in G.A.C.'s expertise.
Head of Workplace Safety & Disability - Galeries Lafayette
Professional risk management support with our AT Advance platform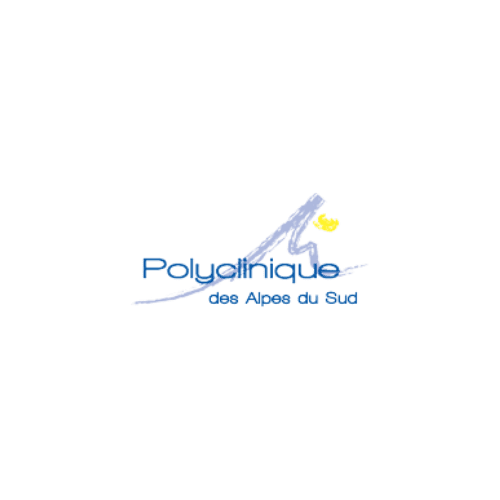 "Responsive service and very satisfactory support In 3 words: efficiency, availability, results."
Accompaniment in Professional Risk Management