European projects: a major source of funding to meet environmental and social challenges
European programs: what are they?
European programs and the implementation of competitive financing are the concrete expression of the European Union's commitment to stand out from the crowd in a context of intense international competition. Numerous funds have been allocated to enable greater visibility for cutting-edge research and innovation and bring projects to fruition to meet today's global challenges.
European funding aims to help companies and public-sector players implement their strategic roadmaps for innovation, research and internationalization according to their needs.
The diversity of European funding (Horizon Europe, LIFE, Interreg, Single Market Programme, etc.)
European counters are highly diversified and financing rates vary between 50% and 100%.
Projects submitted to the Horizon Europe" program must be integrated into a collaborative logic of a european consortium. This is why it is essential to prepare a response to a call for projects in partnership with partner organizations in various European countriesand prepare a structured, innovative concept combining scientific and industrial expertise.
European funds also finance projects that meet local needsThese projects are designed to meet the needs of local communities, while meeting the major objectives of the European Union. For example European Regional Development Fund (ERDF) or the European Agricultural Fund for Rural Development (EAFRD) aim to support the economic cohesion of territories and rural development as part of the Common Agricultural Policy.
How to meet the demands of European funding?
To be eligible for European funding, your project must address the major global issues and industrial competitiveness objectives set out in the pillars of the "Horizon Europe" program (2021-2027).
More specifically, the project must be ;
highly innovative to go beyond the state of the art;
technically ambitious to stand out;
balanced and show true collaboration between European partners ;
in phase with the market, be replicable and have a significant impact.
Identifying the right counter, building a winning case, requires expertise and time.. Many organizations are reluctant to do so, either because they are unfamiliar with European schemes, lack resources or because of previous failures.
G.A.C. Group has built up a unique range of services to help private and public organizations structure and secure their applications for European funding. From comprehensive support to tailor-made services, our offer is tailored to your needs.

Helping you finance and accelerate your projects to have a greater impact on society and the environment, supporting your growth, accompanying you in the green and digital transition while enabling you to share the risks with European financiers in line with their strategy is a daily commitment for our experts.
Our offer to help you apply for European funding and maximize your chances of success
We support public and private players in the creation of innovation projects, fostering inter-regional and international collaboration in response to economic, social and environmental challenges. We can intervene at several stages of your process and throughout the entire financing application cycle:
STRUCTURE :
Monitor calls for projects to develop your concept
Analyze the match between your project and financing options, thanks to a high-performance monitoring system and a network of partners.
Align your project with the expectations of the call for projects to attract other European partners
ARGUMENT:
Setting up and managing the project and finding partners
Building arguments and leading the consortium
Identify qualified partners on a European and international scale
COORDINATE: Project management
Structuring the contract with the European Commission and consortium agreements
Project management and coordination for monitoring key indicators as well as financial and administrative reporting
COMMUNICATE: Disseminating results
Implement communication campaigns around your project (digital strategy, community building)
Maximize project impact and exploitation of results
A winning proposal is based on bring together excellent partners from different backgrounds, to combine their skills andbring creativity to project management. This expertise makes all the difference when it comes to valuations. Our experts are experienced in different approaches to co-creation (Design Thinking, Lego® Serious Play®) and other techniques that we apply in all phases of our support.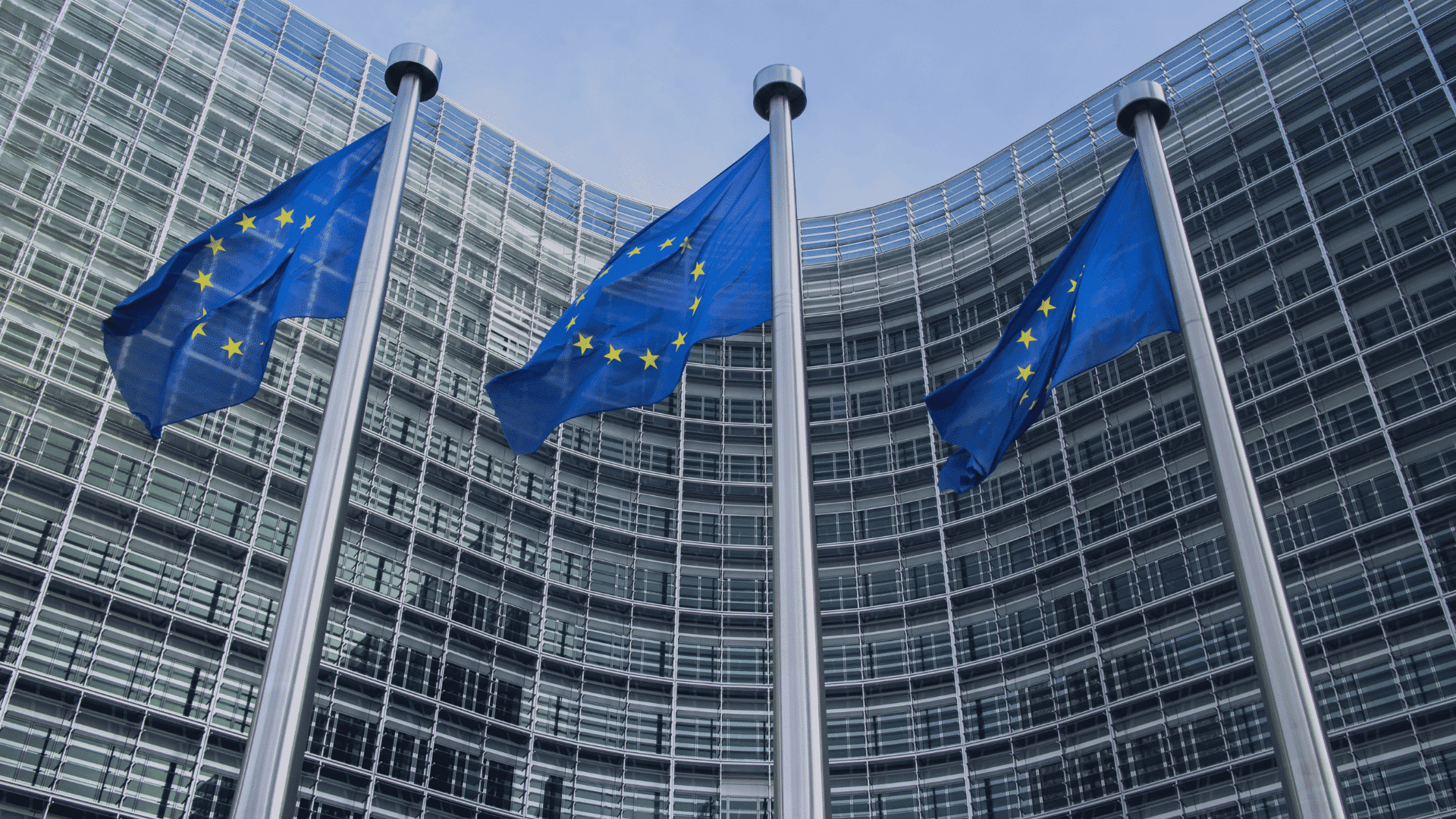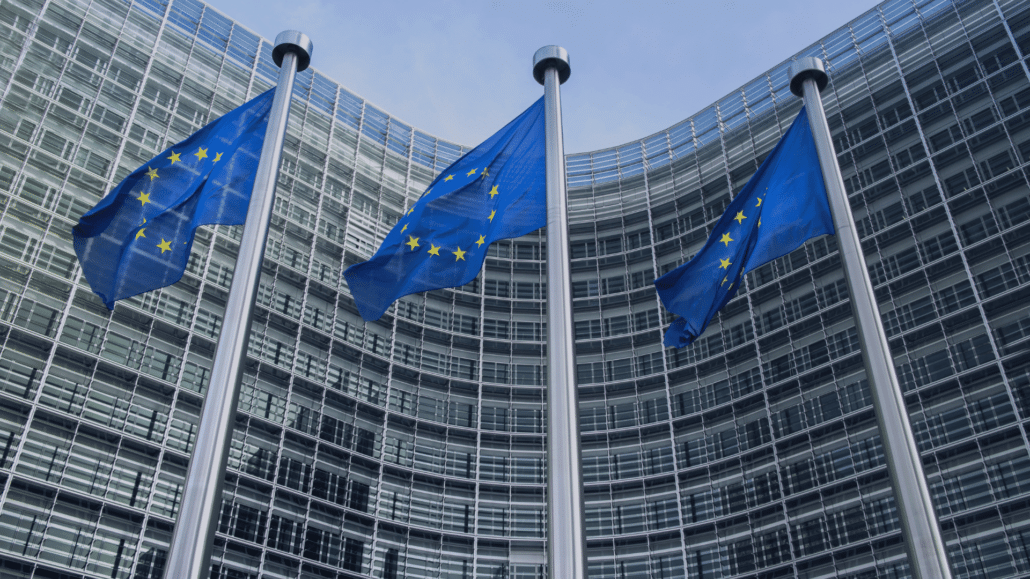 One-stop support for structuring and securing your applications for European funding
Our expertise and proximity to European Commission experts enable us to interpret the conditions of calls for projects in order to limit the risk of failure to obtain financing. Our 20 years of experience have led to the creation of a solid network of international partners in all sectors such as the digital economy (ICT, IoT, Big Data, 5G), healthcare, energy, processing industries, space and the green and circular economy.
In addition to putting together the application, our support includes support for political dialogue and we intervene either as project coordinator, proposal coordinator or partner. G.A.C. Group has also signed framework agreements with a number of French regions, including Hauts-de-France, Pays de la Loire and Auvergne-Rhône-Alpes, enabling it to co-finance the project development of the companies and public-sector players concerned.
Our support includes funding results significantly higher than average success rates communicated by the European Commission.
Theaccelerating your innovative project thanks to a strong consortium aimed at deploying new technological building blocks and strategic components
The evaluation of new technological approaches to consolidate your know-how and raise your company's international profile
The diversification of partnerships on a European scale to support growth in new markets and territories
A access to a network of interregional and international partners qualified: clusters, incubators, gas pedals, research organizations, academics and policymakers
Of scientific and technical skills, across all cross-sector value chains at your service
Identify your future partners to build your consortium with ideXlab
The setting up your european collaborative project is a key step and requiresidentifying partners in fields that complement your expertise. In addition to providing you with access to our network and innovation ecosystem, our ideXlab open innovation platform is specifically designed for search for technical experts worldwide.
The ideXlab software solution allows you to easy access to experts and companies at the origin of technological and scientific knowledge. Real a bridge between academia and industryideXlab lists over 14,000,000 experts among 1 million companies, enough to speed up your search for international partners.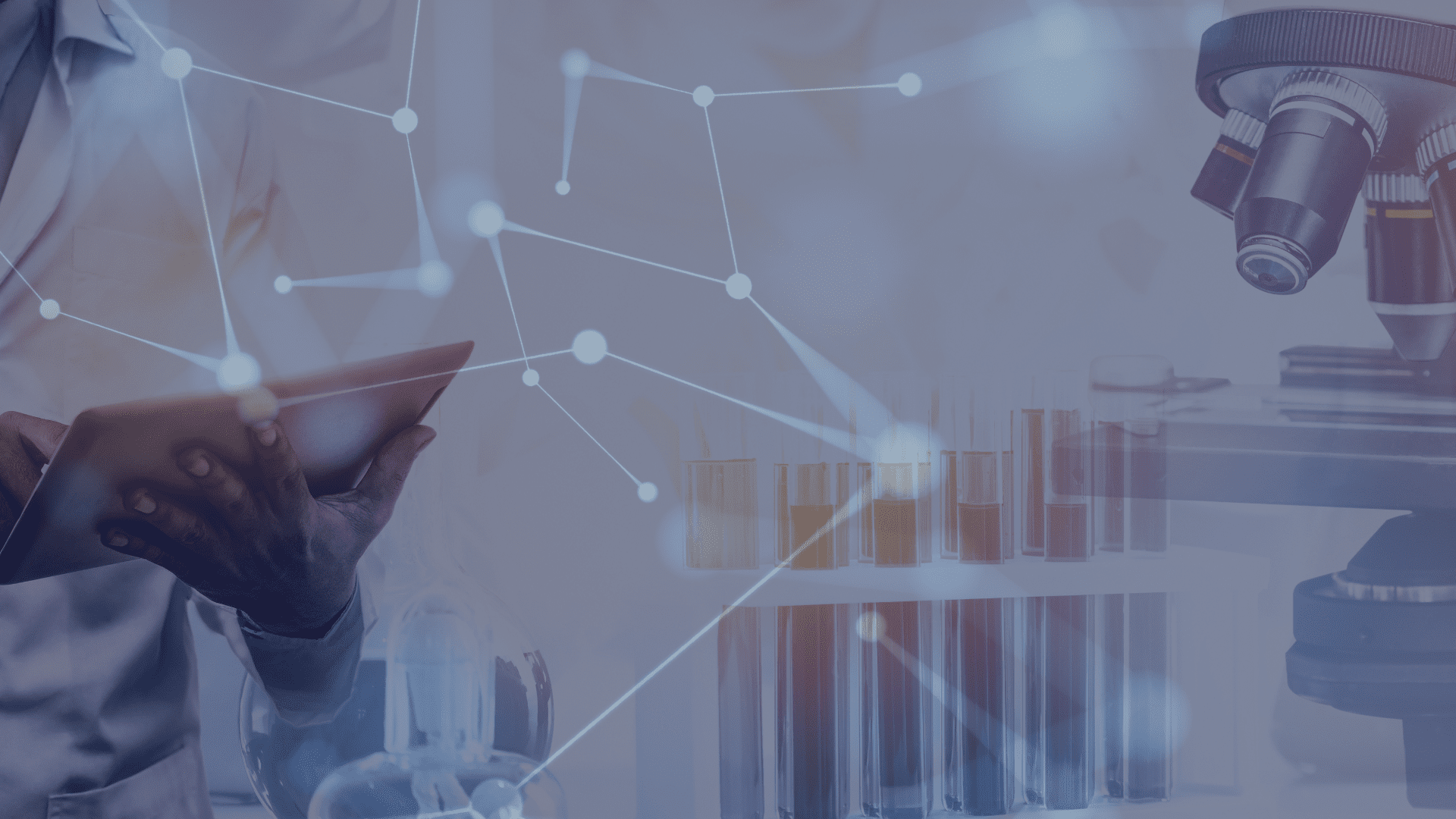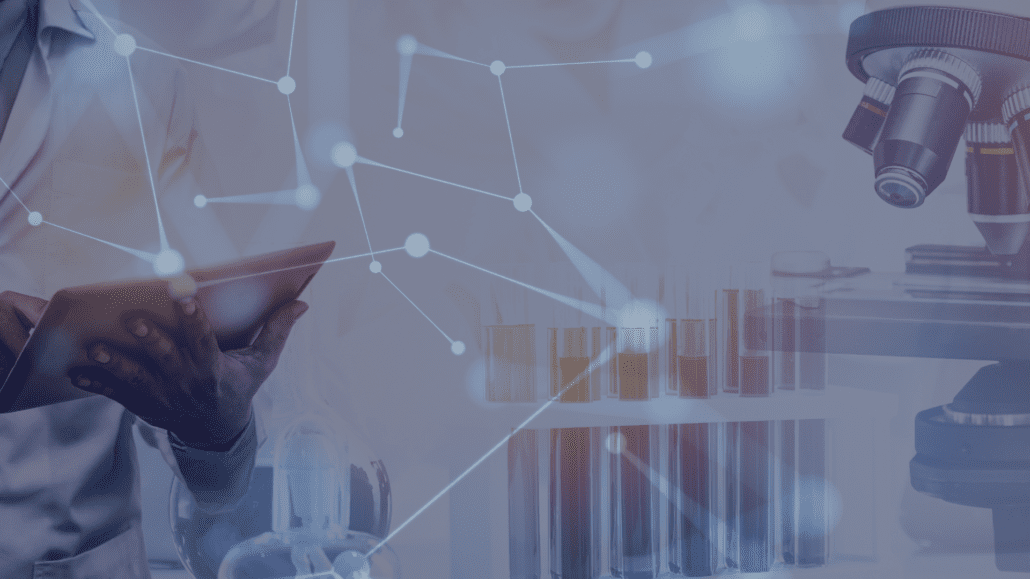 G.A.C. draws on its sector-specific experience to help you implement your projects through a comprehensive offer to innovate, perform and adopt a responsible approach. Our multi-disciplinary team of engineers and PhDs has been advising and supporting you for over 20 years in your innovation projects, from idea to market launch, including the search for financing.
success rate on our Horizon Europe applications (16% average success rate)