News and resources finance, innovation and human ressources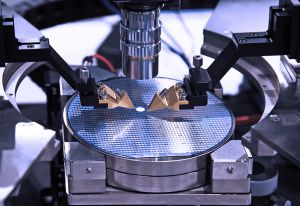 Innovation
The General Secretariat for Investment (SGPI) has just published on its website the ex-post evaluation study of the ambitious NANO 2017 R&D program (and its summary 😉) carried out by the GAC team of Sophia Antipolis .
Read more "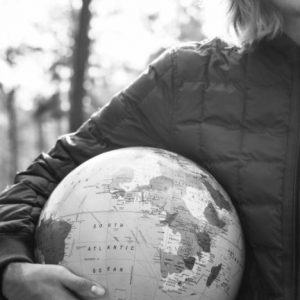 There is no excerpt because this is a protected post.
Read more "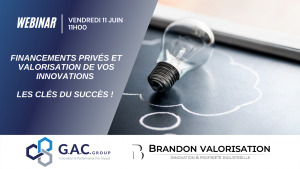 Innovation
Private financing: how to raise funds and what types of funds?
Industrial property valuation strategy: economic and financial valuation well done for better fundraising
Good practices and methodology
Feedback from our experts
Read more "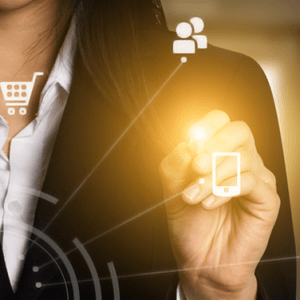 Aid and subsidies
The ATF call for projects "Support and transformation of sectors" of the Investments for the Future Program will be closed on November 24, 2021. An intermediate statement will take place on September 22, 2021.
Read more "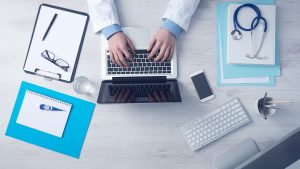 Human Resources
The employer can register work accidents which do not lead to sick leave or medical treatment in a register opened for this purpose instead of declaring them. This register is commonly referred to as the minor accident register. The 2021 Social Security financing law has changed the delivery methods,
Read more "

Operated by Bpifrance, the i-Démo action aims to develop industrial and service companies in promising markets, creating value and competitiveness for our economy and contributing to energy, ecological and digital transitions. To date, the expected projects: present a total expenditure base of more than 2 million euros
Read more "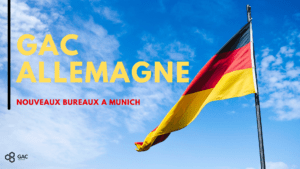 CIR
We told you about it a few months ago, it's now official: the German finance committee has (finally) approved the draft law on tax incentives for R&D! This "boost" to innovation falls perfectly with the current opening of our offices in Munich. Indeed, after
Read more "
Case law - Non-admissibility of a reimbursement request deemed late. In a judgment of April 15, 2021, the Administrative Court of Nantes ruled on the validity of a reimbursement request considered late by the tax administration. In this case, the company had incurred research expenses in 2010. The company declared its expenses in order to
Read more "
Case law - Recognition by the Council of State of the eligibility of a former contribution, as well as of non-research staff involved in the expense item of technology watch. In a judgment of May 19, 2021, the Council of State first ruled on the application of a flat rate to research staff by the tax administration,
Read more "
Finance law for 2021 - End of the doubling of subcontracting expenditure with public bodies - January 2021 Article 35 of the finance law for 2021 eliminates, as of January 1, 2022, the device for doubling the base research services entrusted to public or similar third parties dating from 2004 which
Read more "
Case law - Conditions for taking into account patent costs - February 2020 The judges consider as eligible only the costs of taking, maintaining and defending patents that are actually incurred by the company. It is therefore ruled in this case that a company which has transferred ownership of the technology it produces cannot rely on
Read more "