The administrative management of your claims (AT/MP): a colossal challenge for companies
With over a million work-related accident claims a year, and almost 100,000 occupational illness claims, more and more companies are wondering how best to keep their accident/illness rate under control, given the colossal burden it can represent in the event of a high claims rate.
At G.A.C. Group, we're convinced that improving your claims experience starts with good administrative management. It's all about making the right declarations, on time and to the right organizations.
For over 20 years, our consultants specializing in the management of workplace accidents and occupational illnesses have been helping our customers to develop a high-performance, sustainable claims management strategy. Our specialists in social security law will help you to meet your claims challenges with a range of cost optimization methods that safeguard your rights and those of your employees.
Secure workplace accident and occupational illness declarations with our AT Advance management tool
Co-designed with our consultants specializing in Social Security law, AT Advance is a SaaS solution to help you declare your occupational injuries.. It complements our consultancy services in the field of work accident management, because we know that a well-written Work Accident Declaration (WAD) is a sure-fire way to save money in the future.
In the light of the in-depth expertise of our experts, who will guide you through our occupational risk management consultancy service, you will be able to secure your declarations to protect the rights of your employees and your company.
AT Advance has been designed to make your work easier thanks to its all-in-one logic:
All claim reporting tabs are based exclusively on Net.Entreprises requirements.
The CERFA s6201, identical to the Net Entreprises template, is generated directly using the pre-filled fields on the platform.
All documents relating to your declarations can be securely deposited on AT Advance.
E-mail alerts are sent to you to remind you of important deadlines.
Do you have any doubts or reservations? The solution guides you through a mini-questionnaire prior to declaration.VAll you have to do is let yourself be guided.
Manage your workplace accidents and occupational illnesses from a single interface
We know that what you need is a high-performance, easy-to-use and useful tool. With this in mind, we have decided to develop an intuitive, efficient and powerful solution.
So you can declare, track, analyze and manage your claims on a single platform. Consult all the information you need in just a few clicks, and gain in efficiency and autonomy in your day-to-day AT/MP management.
AT Advance lets you visualize your entire claims experience thanks to synthetic dashboards updated in real time.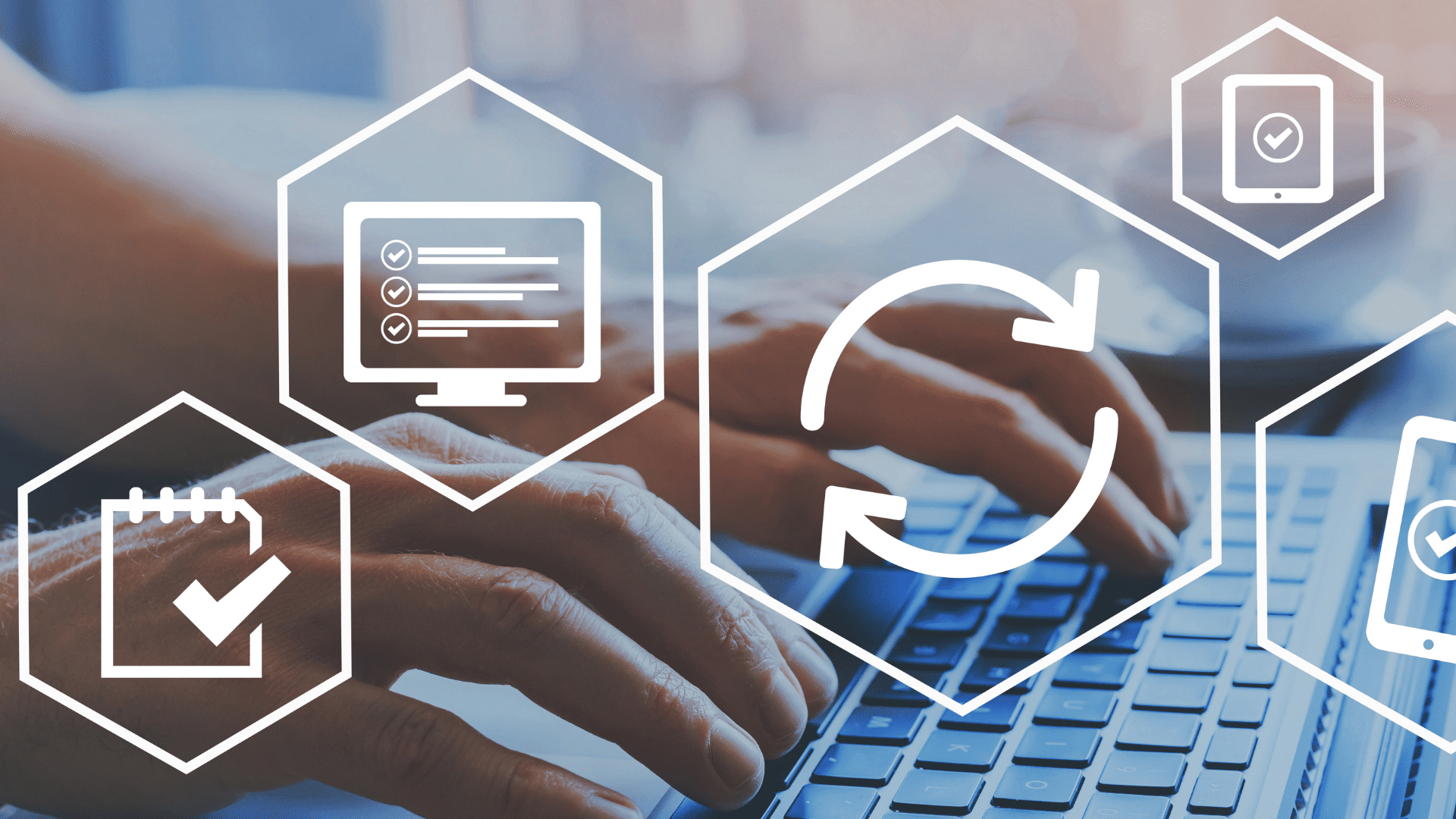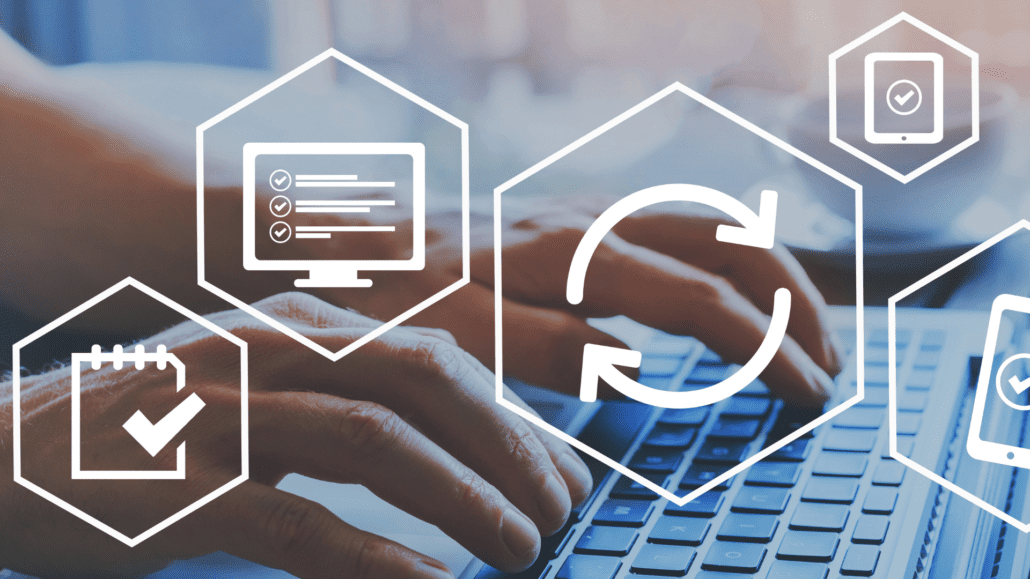 With AT Advance, you can :
Reporting work-related accidents and illnesses
Generate your treatment and Cerfa forms with pre-filled information in just one click 
Share your documents with your dedicated consultant to ensure compliance
Keep track of your files in a completely intuitive, simple and secure environment
Visualize your entire claims experience with synthetic dashboards updated in real time
Get sample letters, receive e-mail reminders of deadlines to help you
With AT Advance, secure the administrative management of your workplace accidents and occupational illnesses, and retrieve your data more easily for better monitoring of your claims.
of AT Advance users would recommend the tool to their peers
obtained on the technical skills of our HR performance consultants
overall satisfaction rate in 2022 for all our services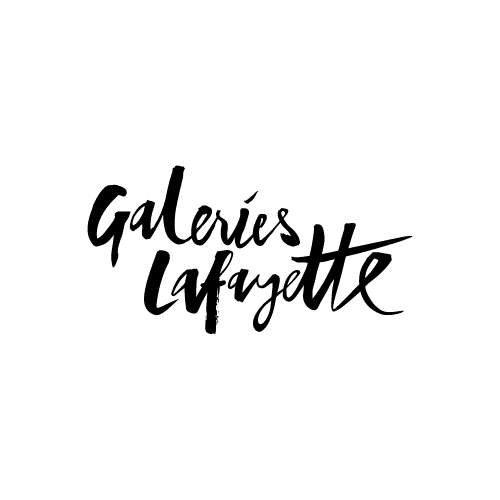 "Our employees who interact directly with G.A.C. have a better command of their declarations. Our Senior Occupational Risk Management Consultant at G.A.C. GROUP has been running training courses on occupational risk management for the HR community, to help them master the full range of occupational risk issues. We're delighted with the partnership and the work accomplished! We have new challenges to meet together, namely the systematic use of the tool, and the ongoing training of all those involved. These are projects in which we have every confidence in G.A.C.'s expertise.
Head of Workplace Safety & Disability - Galeries Lafayette
Professional risk management support with our AT Advance platform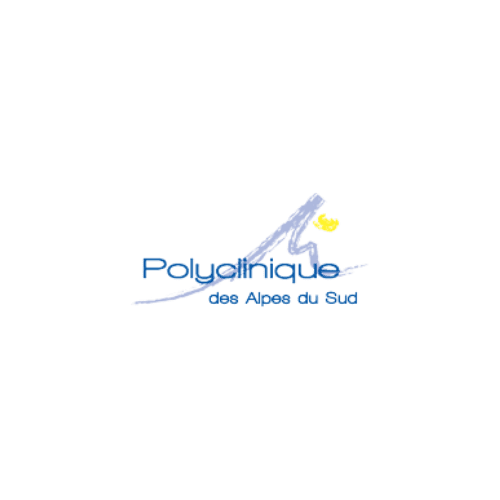 "Responsive service and very satisfactory support In 3 words: efficiency, availability, results."
Accompaniment in Professional Risk Management