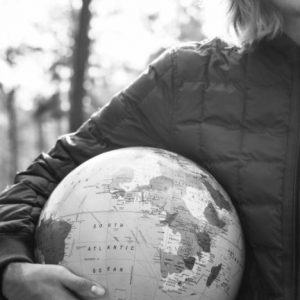 There is no excerpt because this is a protected post.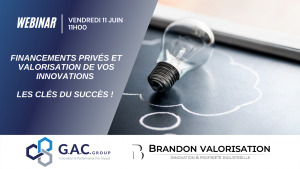 Les financements privés : comment lever des fonds et quels types de fonds ?
Stratégie de valorisation de la propriété industrielle : une valorisation économique et financière bien faite pour une meilleure levée de fonds
Bonnes pratiques et méthodologie
Retours d'expérience de nos experts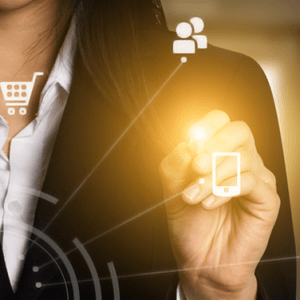 The ATF call for projects "Support and transformation of sectors" of the Investments for the Future Program will be closed on November 24, 2021. An intermediate statement will take place on September 22, 2021.