As key players in corporate performance, HR teams are faced with human, regulatory and societal imperatives. Whether facing the challenges of talent retention, skills management or guaranteeing employees' rights through compliance with legal obligations, the Human Resources Department is on the front line of your organization's smooth operation.
Because of its essential role, it has to be compliant, efficient and, above all, HUMAN.
Being more productive by optimizing processes and automating repetitive tasks therefore becomes crucial to improving the ability to effectively manage time and resources, and focus on high value-added activities.These include employee support and talent retention.
The HR digitization is in this sense a strategic leverage for all companies wishing to adapt to regulatory changes, attract and retain the best talent, and boost their performance and competitiveness.
Even though it's being talked about all over the place, HR digitization can be complex to grasp and understand.
How does it contribute in concrete terms to improving team efficiency and productivity?
From onboarding to day-to-day employee management (DSN, mandatory reporting),
how does digitalization help you reconcile compliance and productivity?
EVERIAL and G.A.C. Group present a software suite of intuitive, innovative tools for automating, centralizing and digitizing your HR processes: integrating candidates, exchanging documents with employees to build loyalty, automating mandatory reports and using DSN data to manage HR!
Document flow management
Modeling and automating manual and repetitive processes for HR teams
Optimizing communication between future employees and the HR team
Compliance with HR legal requirements
Use DSN data to improve your efficiency and productivity
Control and analytics via the D2BI business intelligence solution?
Automate your mandatory DSN reports?
Would you like to receive the conference presentation? Fill in the form below!
Experts and special guests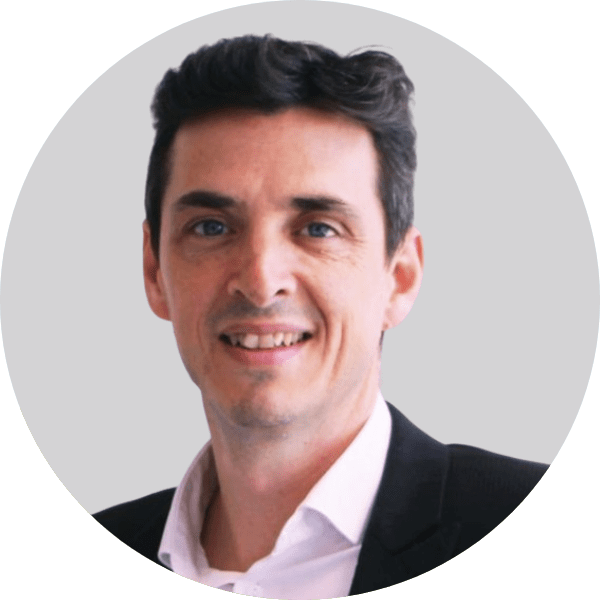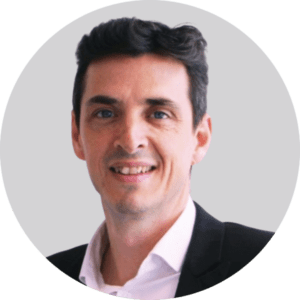 Fabrice Gaury, HR Performance Development Manager, G.A.C. Group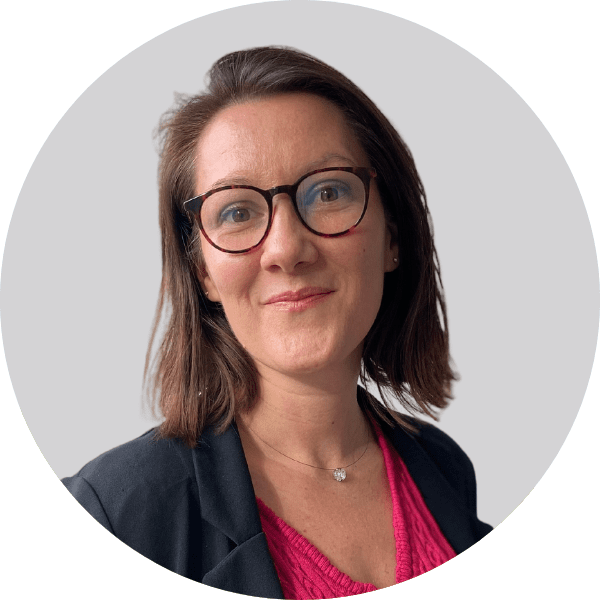 Nadine Joulain, HR Performance Project Manager, G.A.C. Group