What is the Innov Eau call for projects?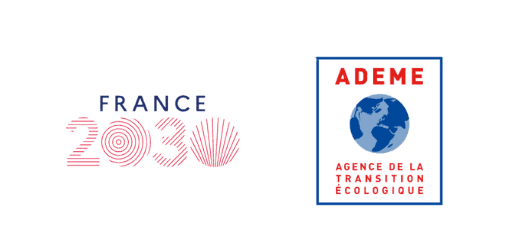 The aim of the call for projects is to promote market access for innovations in the water sector by funding research and development work. In particular, it should help bring breakthrough innovations to market.
The AAP focuses on 4 themes:
Manage water as a natural resource, including stormwater management;
Saving water during its transportation by tackling the issue of leaks, and during its use in all sectors of the economy and in private households;
Improving the quality of released water and remediation ;
Develop systems for acquiring, managing and using data on the resource.
What are the eligibility criteria for the Innov Eau call for projects?
Individual or collaborative projects led by a company, which may include laboratories. Consortia may include a maximum of 5 partners.
Eligible expenditure over €0.6m, reduced to €0.2m in certain overseas territories and for nature-based solutions.
Minimum expenditure of 400 k€ per partner.
The project must include an innovation in response to the thematic priorities.
Projects addressing all or part of these priorities, across the entire water cycle, will be encouraged.
The project must deliver a performance gain over the existing system
The environmental added value must be demonstrated.
Financing terms and conditions
Aid is subject to a ceiling:
between 70% and 50% for industrial research, depending on company size;
between 45% and 25% for experimental development ;
between 10% and 35% for industrial investments.
The aid consists of :
75% in subsidies and 25% in recoverable advances for industrial research;
60% in subsidies and 40% in recoverable advances for experimental development.
Will you be a candidate for this call for projects?
Our experts are at your disposal to accompany you and maximize your chances of success. Book a 20-minute appointment with one of our grants and subsidies experts!
Accelerate your projects and your innovation by taking advantage of public grants and subsidies!