New funding opportunity for the industrialization of the Agri-Agro sector
In addition to calls for projects (AAP) for innovation on tomorrow's food needs and on the sustainable agricultural systems and equipment and the resilience plan following the war in Ukraine and its consequences, the State is investing an additional €300 million to support the industrialization projects of the agri-agro sectors.
In this context the call for projects "Resilience and Agrifood Capacities 2030" is open until November 3, 2022.
Calendar of shifts

It aims to support strategic projects for the industrialization and structuring of sectors around 3 themes:
The relocation of strategic industrial links to strengthen France's food and agricultural independence, in particular around essential inputs for human and animal food;
Theindustrialization To answer to the tomorrow's food needs and to succeed agroecological transition agricultural systems;
Of collective approaches to transition and resilience of the agricultural and agri-food sectors promoting vertical collaborations involving at least one upstream agricultural actor.
INTERESTED IN THIS FUNDING OPPORTUNITY? GAC accompanies you to maximize your chances of success!
Eligibility criteria

success story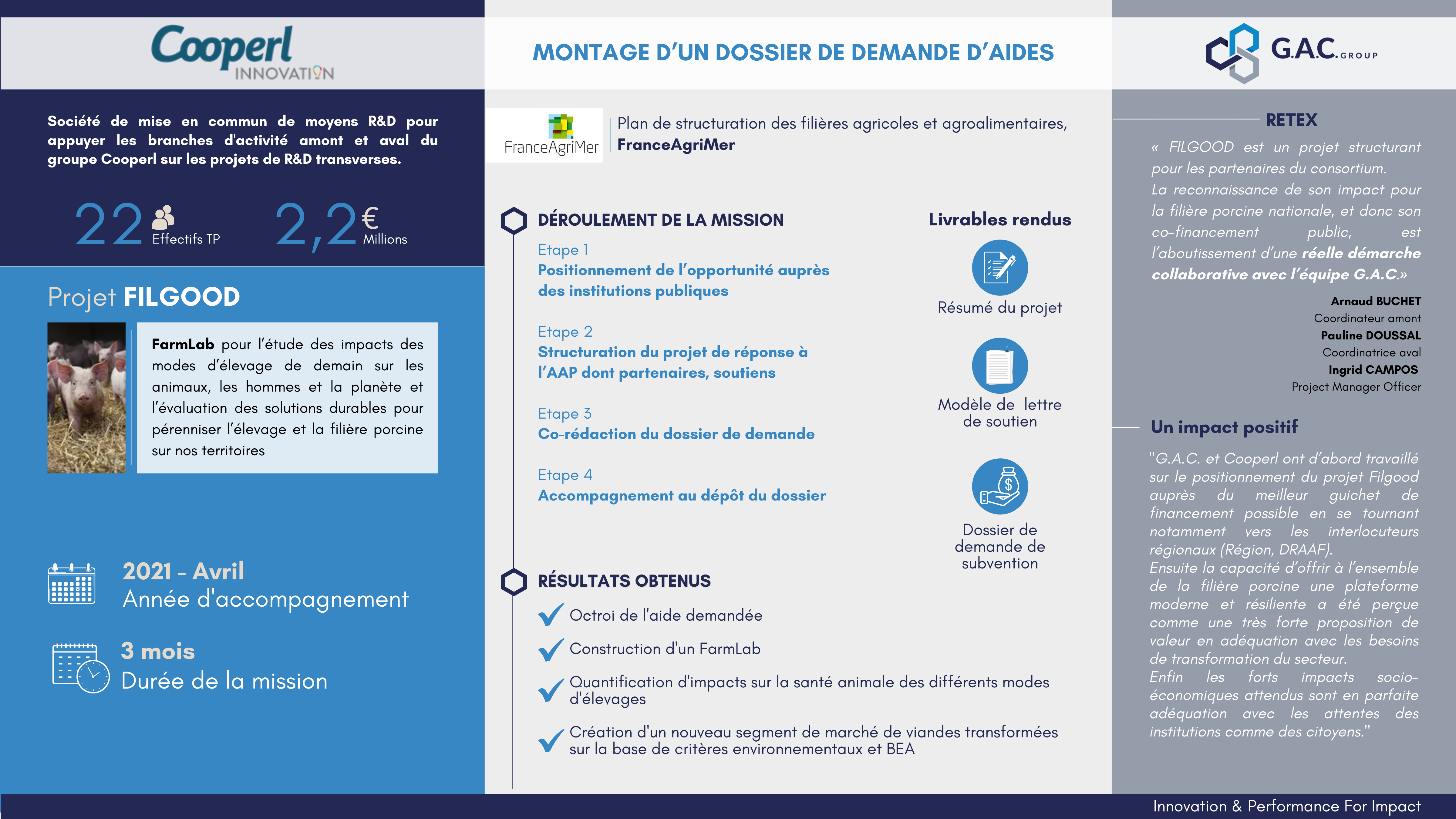 The success rates obtained by GAC in 2021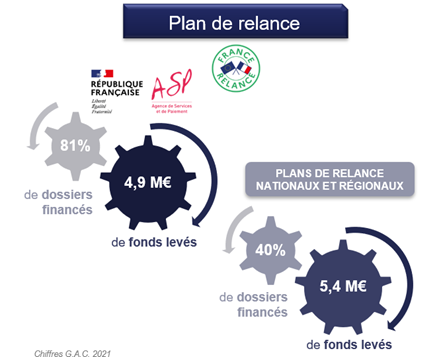 ---