Subcontracting expenses for the CIR are clearly defined: capping, service provider approval or contract drawn up by the customer are key elements in securing your declaration. However, certainties become blurred in a international context especially for groups with subsidiaries outside France. New provisions have highlighted a number of tax subtleties that companies need to be aware of, particularly on the subjects of cascade subcontracting or the collaboration contract.
For this webinar, G.A.C. Group joins forces with the DFCG Midi-Pyrénées to help you understand the concept of subcontracting within the CIR in this particular international context.
Our experts will illustrate what they have to say with concrete case studies:
Subcontracting for the French CIR in an international context (conditions for valorizing work carried out in Europe)
Case studies : Romanian and German CIR 
Securing the CIR for an international group (recoverable amount - notion of transfer price, identification of eligible work)
To access the replay, fill out the form below.
Experts and special guests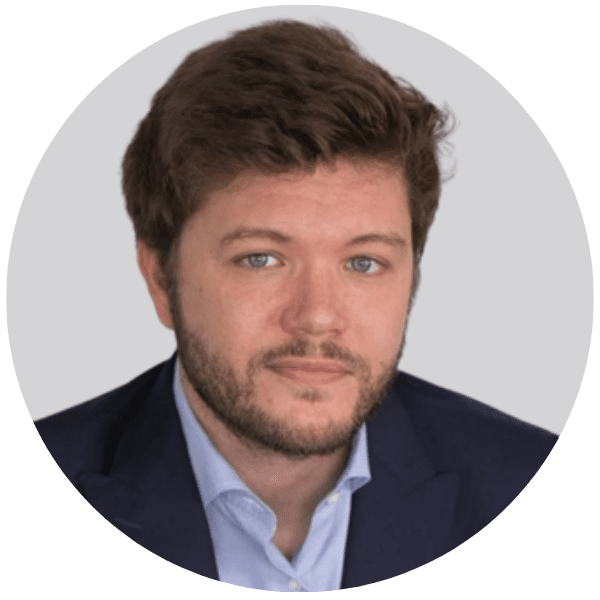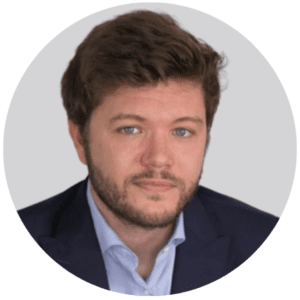 François-Xavier PIC, Head of Tax Law at G.A.C. Group
François-Xavier holds a Master's degree in Private Law and a specialized Master's degree in "Juriste et Management International", and has been developing his expertise in research taxation for the past ten years. Today, he is head of the Innovation Tax Business Unit at G.A.C., where he is constantly on the lookout for new developments (legislation, case law, administrative doctrine), and assists his clients when they are faced with tax audits.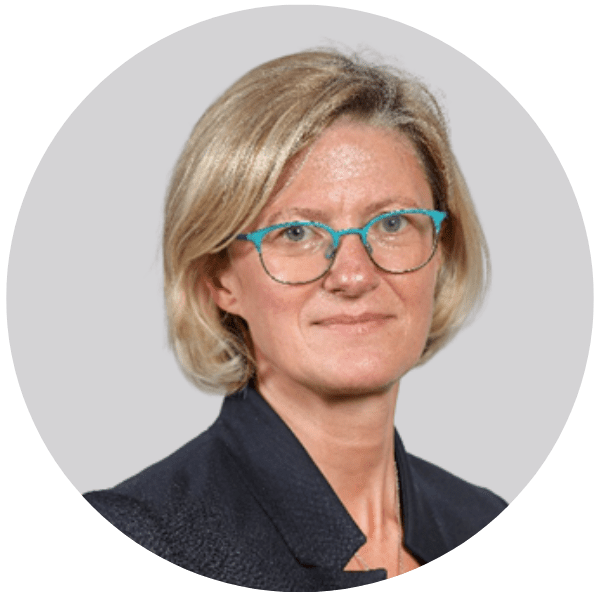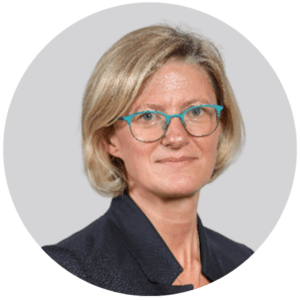 Anne BRIQUETEUR URBAIN, President DFCG Midi-Pyrénées
A chartered accountant and statutory auditor, Anne graduated from ISEG Paris and holds a DESS in Accounting Information Systems Design and Management from the University of Reims. She has been with KPMG since 1994. She performs statutory audit, contractual audit and consulting assignments for family-owned groups and small and medium-sized companies, and has also developed strong expertise in consolidation.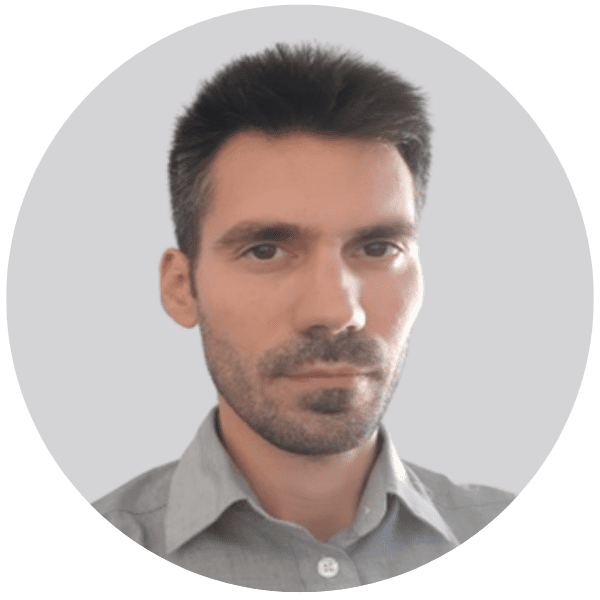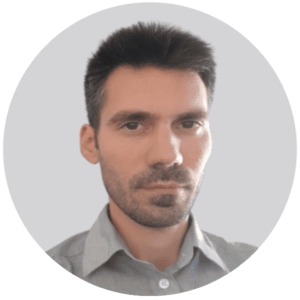 Alexandru COJOCARU, Innovation Consulting Manager, G.A.C. Group
A graduate in environmental engineering and solar energy, Alexandru has extensive experience of the business world. He started out as an R&D and IT engineer, before specializing in finance and business administration. Today, he puts his entrepreneurial spirit and passion for innovation to good use in his role as Innovation Consulting Manager, helping his customers to manage their research tax credit and innovation.