Decarbonized hydrogen
Carbon-free hydrogen is an essential energy vector for climate neutrality. It makes it possible to green entire sectors of the economy, in particular those for which electrification is impossible, in industry or mobility. It also participates in the rise of renewable energies.
Recycling and reincorporation of recycled materials
The Covid-19 global health crisis has revealed our vulnerability for the treatment of our waste. The development and strengthening of efficient and competitive recycling channels is an opportunity to reduce our withdrawals of natural resources and reduce the environmental impact of our production and consumption methods.
Advanced technologies for energy systems
The strategy aims to promote the development of a French industry in new energy technologies with three priority sectors: photovoltaics, floating wind power and energy networks.
Example of current calls for projects :
Technological bricks and hydrogen demonstrators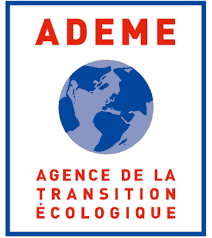 Innovative solutions for improving recyclability, recycling and reincorporation of materials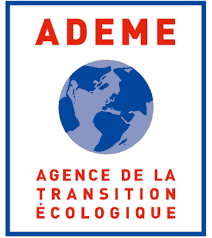 Innovative solutions and technologies for batteries