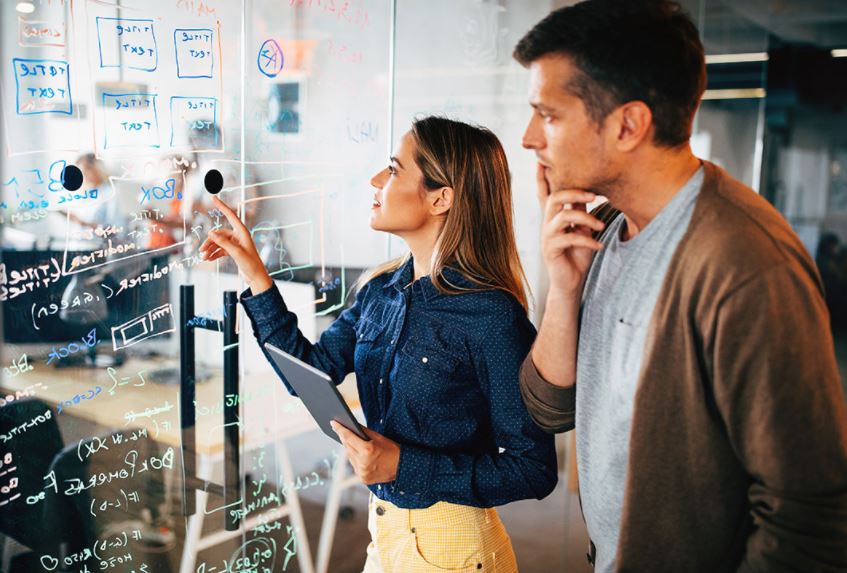 CIR / CII system: Understanding of the mechanisms for adopting good practices in terms of security and optimization
This training - collaborative and participatory - will allow you to better understand the ins and outs of the CIR / CII system, on the one hand by sharing the best practices to follow internally to allow you to be efficient in your approach. And on the other hand, by giving you the vision of the potential consequences of their absence. This training is introductory and complementary to our field support and will help strengthen your mastery of the system and your discernment on the expectations of the administration.
This training will be conducted by videoconference via our Teams and Beekast tools.
Key points covered
On what regulatory basis is the system governed?
What are the key indicators that help confirm eligibility?
What are the recoverable expenses including those with the highest stakes?
What is the appropriate format to justify your CIR / CII?
How to anticipate and understand a tax audit procedure?
Conditions:
Prerequisite for registration : be in charge of the CIR / CII in your company
Prices: 590 € HT / person (from 2 registrations within your company, benefit from a 10% discount per person. If you want a full session for a group of 6 people within your company, benefit from a discount of 17% per person)
To guarantee its collaborative and participatory aspect, the training is open to a maximum of 6 people. (Inter or intra companies (by videoconference))
GAC Group benefits from Datadock referencing. We invite you to contact your funding organization to find out the possible amount of support..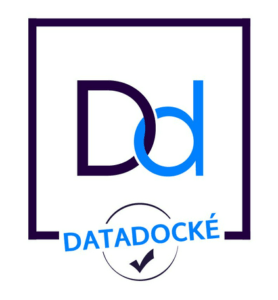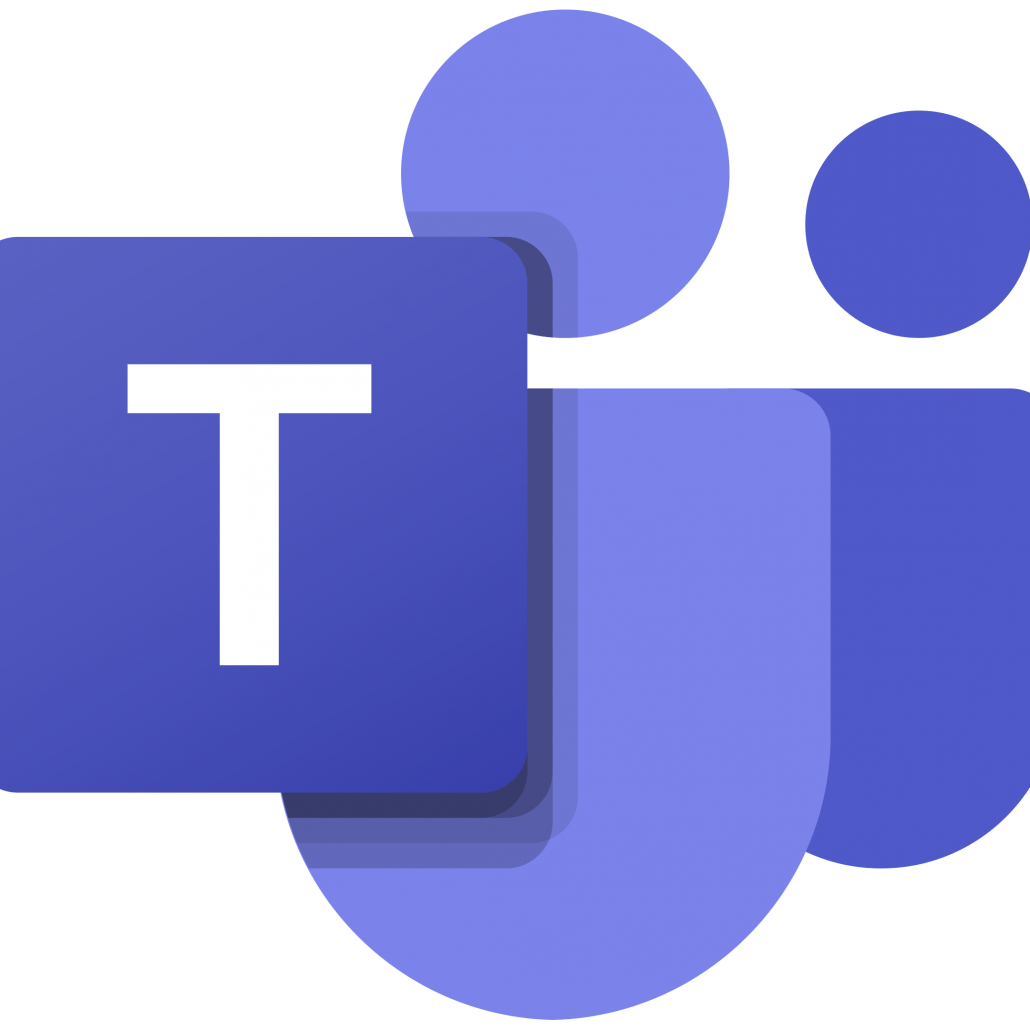 Speaker
Axel merlin

CIR / CII Training Manager

A graduate of a Master 2 in Energetics and Propulsions, Axel MERLIN focused from his beginnings in the field of innovation consulting. Expert in this field for 13 years, in particular on the CIR / CII system, he has supported more than 500 companies in their declaration, their organization and their evolutions, putting at the forefront a customer relationship based on trust, transparency and 'anticipation. Arrived at GAC Group for 6 years as a Team Manager, he is now Head of Innovation Activity and is in charge of steering the activity of the Business Unit as well as the evolutions relating to the organization, the methods and the procedures from which derive the added value of our support. With this experience, he intervenes in internal and external training courses to share his experience and know-how.