Public authorities massively finance business innovation and investment through direct aid
This is of course in addition to tax incentives such as the tax credits (CIR, CII, CICO) or IP Boxwhich are complementary to direct aid. Concerning innovation grantsThis is true of Europe, the State and the regions, which share this responsibility. The investment grants are supported by the same players, in addition to local authorities with economic development responsibilities. They include nearly 2,000 aids available in Franceeach with its own scope of application, specific aims, varied eligibility criteria and more or less stringent selection rates.
How can you find the right partner to finance your R&D, innovation or investment projects?
Each public body, local authority, administration or agency has its own priorities, areas of intervention and selection criteria, in line with the needs of its customers. serving a global development and support strategy specific to each company. As a result, many direct public aids are delegated to agencies, which are in particular the armed arms of France 2030.
These include, for example: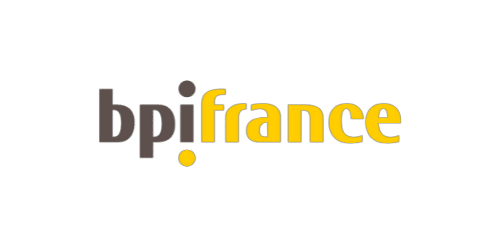 Bpifrance for the development of business and industry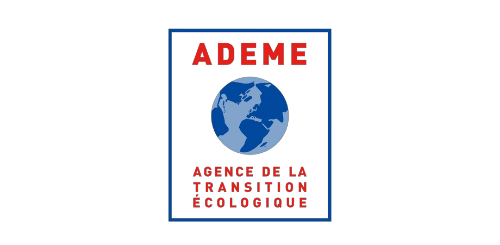 TheADEME (Agency for Ecological Transition) for decarbonation, energy transition, circular economy... ;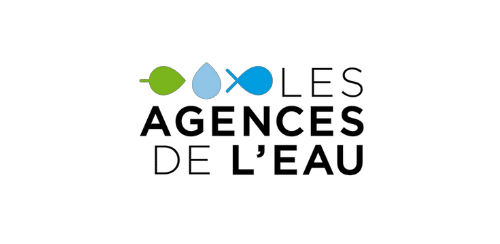 The water agencies to protect the resources of the various basins;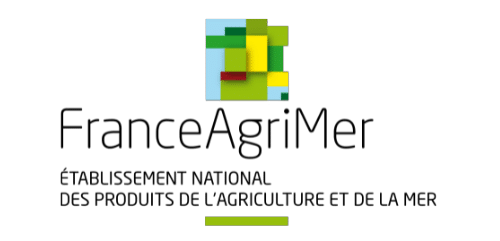 France Agrimer for agriculture ;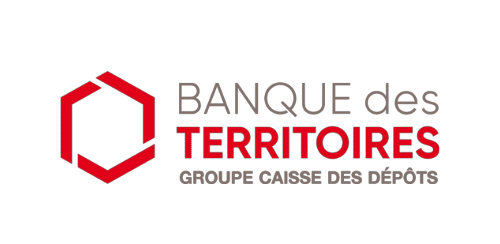 The Banque des Territoires to support community initiatives and territorial development.
Others are carried directly by public services: Services and Payment Agency (ASP) for the Recovery Plan or the regions for their own grants, but also for the delegated management of European funds (ERDF, ESF+, EAFRD...).
How can you find the right partner to finance your R&D, innovation or investment projects?
At G.A.C. Group, we are convinced that public funding is a tool at the service of your strategy, and not the other way around.
The starting point for identifying accessible windows and calls for projects is therefore the portfolio of your innovation and investment projects.
The next point in the analysis is your ability to finance the remaining share of project-related expensesand how they fit into your budget. None of 100%'s projects are financed by public money, and many are financed in part by grant (acquired subject to proof of related expenses) and partly in repayable advances or soft loans. In addition, most windows are conditional on the company's financial health..
Also, the Careful reading of the specifications for each financing scheme is a prerequisite. to identify the most appropriate contact points for you, depending on your project's deployment constraints, particularly in terms of time.
Checklist: 4 key points to identify the right call for projects and maximize your chances of success
To sum up, if you're looking for public assistance to finance your innovation or investment projects, we advise you to :
Define your project in line with your development strategy;
Validate your ability to co-finance your project;
Exploring the relevant windows for your project;
Check that your project meets the specifications of the targeted call for projects (eligibility criteria, timetable, etc.).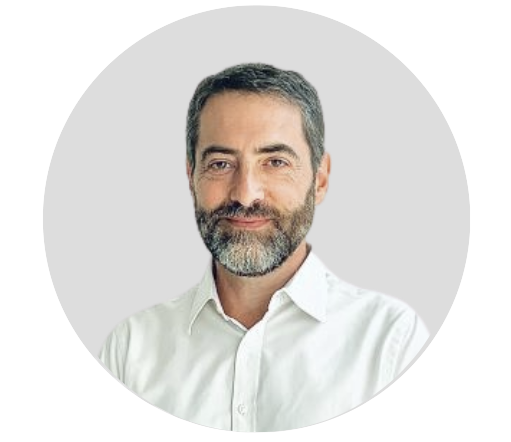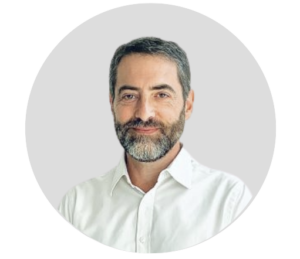 G.A.C. Group is constantly reinforcing its expertise in funding mechanisms and its relations with financial backers, to help you choose the most appropriate mechanisms for your projects and your company, with a view to building a genuine financing strategy to meet your objectives.
Receive all our expert news by e-mail.
Subscribe to our newsletter.