R&D Management, Innovation Management and IP Strategy
From ideation to industrialization, we help you define your R&D and innovation strategy and find the financing suited to the maturity of your projects.
The new instrument for funding research and development in Germany was launched in January 2020.
Benefit now from tax incentives applied to research and develop your innovation strategy.
Your R&D activities will be reimbursed with the tax allowance:
Up to € 4 million of eligible expenses per year
25% for R&D personnel costs and 15% for R&D expenses for your subcontractors across Europe
Save up to 1 million euros for your R&D this year!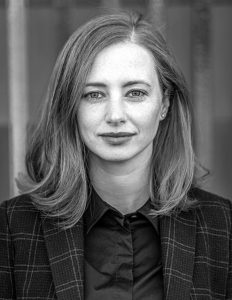 Eugenie Wirz
Account-Manager
Research and Innovation Funding
ewirz@group-gac.de

+49(0) 89 26204522
GAC Innovation GmbH,
Blütenstraße 15, 80799 München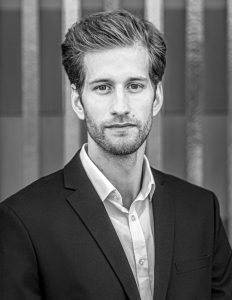 Daniel Jungkunz
Consultant
Research and Innovation Funding
djungkunz@group-gac.de

+49(0) 89 26204523
GAC Innovation GmbH,
Blütenstraße 15, 80799 München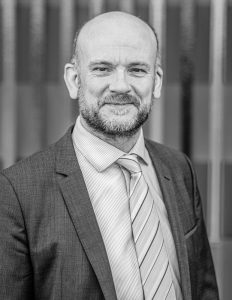 Eric Bourguignon
Innovation
Funding Specialist
ebourguignon@group-gac.de

+49(0) 89 26204525
GAC Innovation GmbH,
Blütenstraße 15, 80799 München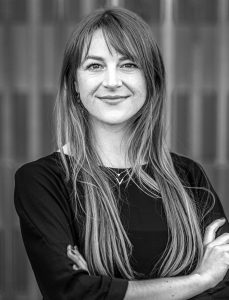 Lisanne Moede
Werkstudentin
Business Development
lmoede@group-gac.de

+49(0) 89 26204524
GAC Innovation GmbH,
Blütenstraße 15, 80799 München