Digitization and decarbonization of mobility
The transport and mobility sector has to deal with major technological, industrial and service changes, linked to the ecological transition and the digital revolution, and in particular the emergence of automated and connected vehicles. The profound transformations that transport must pursue or initiate require reinventing modes of travel that are more respectful of the environment and adapted to the needs of users.
Biobased products – Sustainable fuels
The strategy of accelerating biosourced products, sustainable fuels aims to promote the development of industrial biotechnologies and the manufacture of biosourced products, in particular replacing oil-based products. It includes fuels from sustainable resources: biofuels, fuels produced from renewable energy and alternative resources to hydrocarbons (eg CO2) and biogas for fuel use.
Example of current calls for projects :
Logistics 4.0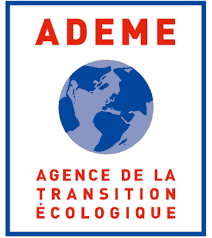 Support for the diversification projects of subcontractors in the automotive sector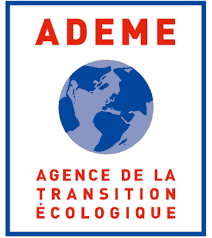 Support for the decarbonization solutions offered by manufacturers