Cybersecurity
The cyber acceleration strategy must make it possible to support the development of the French cybersecurity sector, bring out French champions, offer our country mastery of the technologies essential to guaranteeing its sovereignty.
Education and digital
The health crisis has highlighted two major imperatives: promoting the establishment of a coherent and efficient digital education ecosystem, and strengthening the skills and competencies of teachers to support this transformation.
5G and networks of the future
5G and future telecommunications network technologies are among the markets identified as priorities and responding to major societal challenges. 5G therefore represents a real opportunity to strengthen the competitiveness and capacity of our economy to create jobs.
Example of current calls for projects :
Post quantum cryptography


Call for projects relating to the Acceleration Strategy on 5G and future telecommunications network technologies


Enhanced live performance experience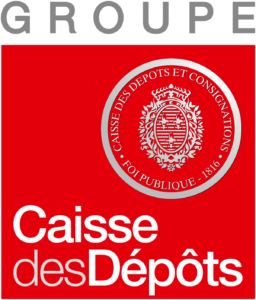 Digitization of heritage and architecture