Do you have all the keys to disruptive innovation?
How can you involve all your employees in a global innovation process?
The innovation diagnosis is a key step whose importance is often underestimated in a company. The technology INNOSURVEYdeveloped by Innovation360is currently the most powerful innovation diagnostic tool on the market. It is based on a set of algorithms synthesizing several decades of research in the largest management universities (Harvard, Insead, MIT...). In this webinar, discover this solution in detail!
Key points covered in this webinar
In what context should an innovation diagnosis be carried out?
Presentation of the INNOSURVEY® solution
Use case: concrete case of the GRIMAUD group
Course of a typical mission and analysis of the report
What are the benefits of INNOSURVEY®?
What is an innovation diagnosis?
It helps you identify:
the innovation performance of your company compared to those of its sector
the strengths and areas for improvement of the current innovation strategy
To access the replay, fill out the form below.
🎤 The experts involved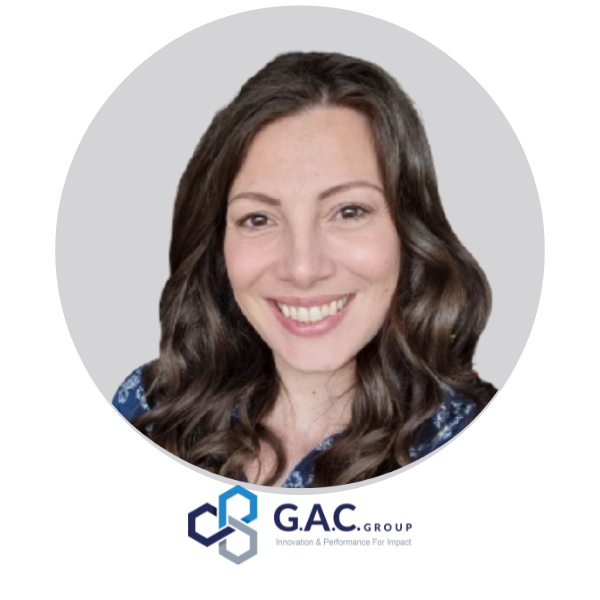 Elise LENOIR - Innovation management consulting - G.A.C. Group
Elise is passionate about the best that innovation can bring to companies. She analyzes and provides solutions to support and enhance their R&D&I projects. She has specialized for several years in innovation management (market benchmarking, open innovation...) and has accompanied the GRIMAUD Group in the innovation diagnosis of its subsidiaries.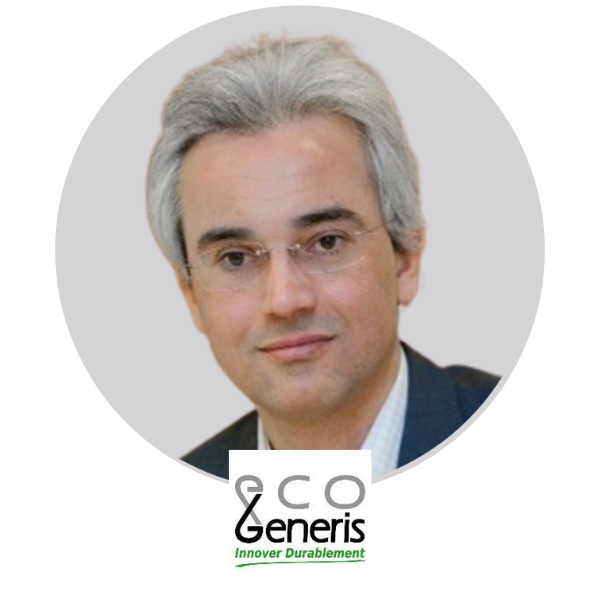 Thierry BERNICARD - Expert consultant & founder - Ecogeneris
Thierry is specialized in innovation management and environmental performance. He worked for several years at Dalkia as a new energy project manager, before joining Veolia as an energy and climate expert. In 2015, he founded the firm Ecogeneris (Innovate sustainably!). It is accredited License Practioner Innovation360.
To discover all our webinar replays :