Integrated into the September payrolls of certain companies, the government's measure to encourage companies to opt for long-term contracts is at the heart of the HR concerns of the fall. Whether up or down, the bonus-malus will have an impact on the employer's expenses of the structures concerned. In this webinar, learn how to master this modulation with cross-functional issues (financial, HR, and social).
Is my company concerned by this modulation? How is the Bonus-Malus calculated? How do I declare it and what sanctions does my company risk in case of error? Our experts answer all these questions in this webinar!
Key points covered in this webinar:
Economic cost and CSR impact of short contracts
What are the eligibility requirements?
How to analyze, control and even contest the applicable rate?
To access the replay, fill out the form below.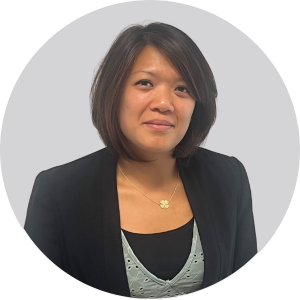 Laure FINAN | HR Performance Consultant at G.A.C. Group
Laure holds a Master's degree in Employment Law, with a specialization in Social Protection Law. She has held various positions in the field of payroll for over 10 years: in consulting firms, for various companies, and for payroll software publishers.
His expertise from upstream to downstream of the chain is now used at G.A.C. to best support our customers.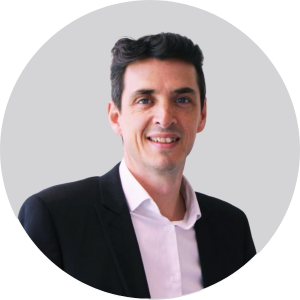 Fabrice GAURY | HR performance consultant at G.A.C. Group
Fabrice Gaury is an expert in the implementation and support of HR projects. He assists companies in the implementation of HR performance projects (social security audit, payroll audit, URSSAF control assistance, professional risk management and DSN business intelligence solution).
For more than 15 years, he has been contributing his expertise to SMEs, ETIs and large accounts. With his extensive knowledge of the HR ecosystem, he develops innovative offers linking Business Intelligence and HR Performance.
Which sectors are concerned by the Bonus-Malus of unemployment insurance contributions?
7 major sectors are eligible but there are exceptions for the September 2022 modulation.
Woodworking, paper and printing industries
Manufacture of rubber and plastic products and other non-metallic mineral products
Water production and distribution; sanitation, waste management and pollution control
Food, beverage and tobacco product manufacturing
Other specialized, scientific and technical activities
Accommodation and catering
Transport and storage
Do you have a question about the Bonus-Malus? Please contact us!
Have you received information from URSSAF concerning the modulation of your employer's unemployment insurance contribution rate, and would you like to discuss it with an expert? Make an appointment now!